Come and See
If you're looking for a church home, we'd love to have you join us on a Sunday morning. Here's what you need to know to make your visit go smoothly:
Guest Central
Our Connecting Team would love to meet you, offer you refreshments and a small gift and answer your questions in the Margaret Honnen Parlor, located just east of the sanctuary.
Service Times & Directions
Sunday mornings are our time to gather, prepare our hearts and hear God's Word. We respond by going out to be God's church in Colorado Springs.
Four worship services are offered each Sunday—two traditional and two contemporary. Traditional services include our 120 voice choir and pipe organ. Contemporary services are band-led.
PLEASE NOTE:
Worship times listed below reflect our current Sunday morning schedule. On Sunday, March 26, worship times will change with the opening of our new Worship Center. Traditional services will be held at 8:30 and 10:00 a.m. in the Sanctuary and contemporary services at 9:00 a.m. and 11:00 a.m. in the Worship Center.
Contemporary Services
(now through March 19)
9:45 a.m. in Fellowship Hall
11:10 a.m. in the Sanctuary
Traditional Services
(now through March 19)
8:20 and 9:45 a.m. in the Sanctuary
What to Expect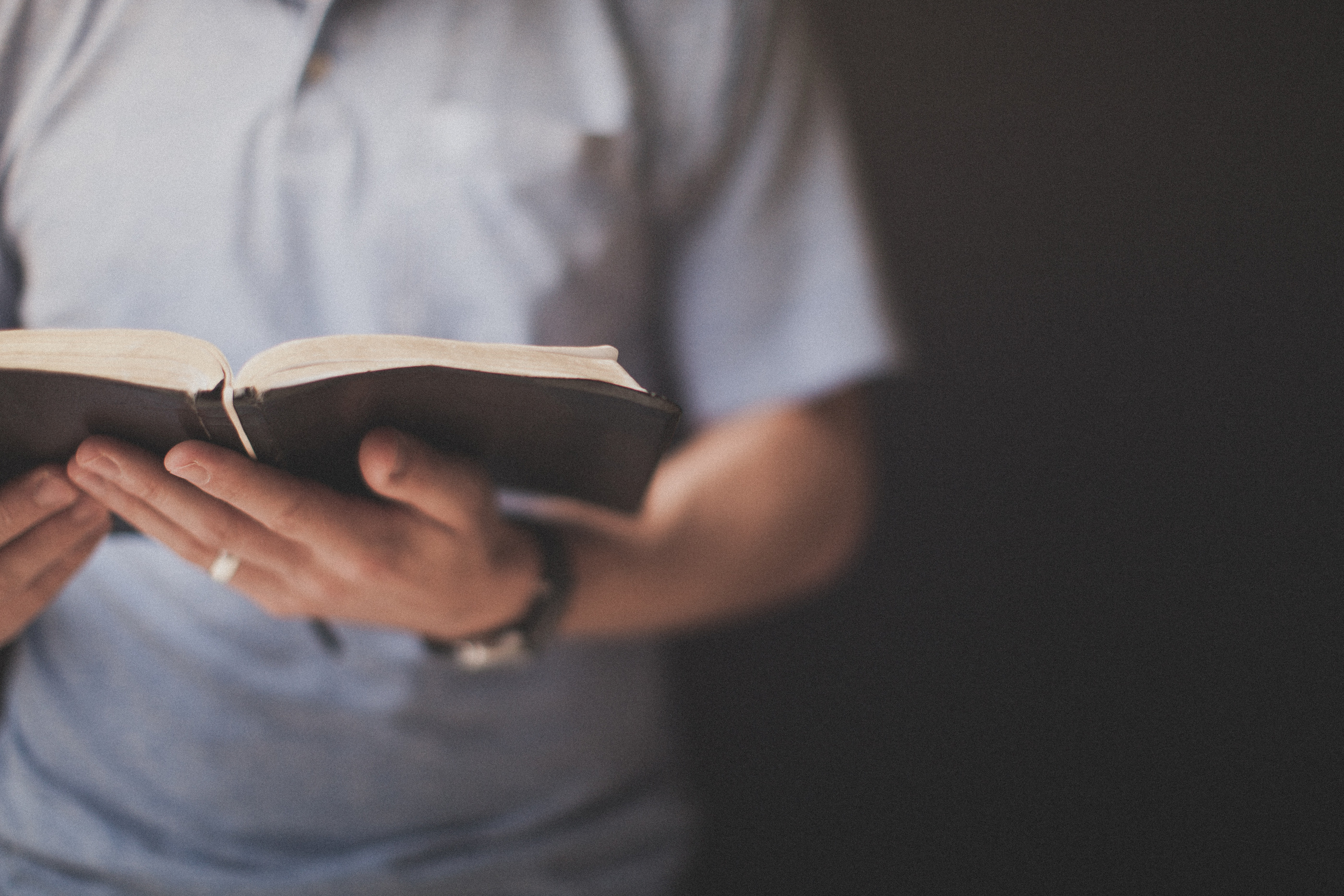 Worship
We exist as a local church to worship God. We gather to be fed from God's word, then scatter to take his love and salvation wherever he sends us during the week.
What We Believe
As an ECO congregation, we're shaping our worship and congregational life around these powerful ideas rooted in Scripture.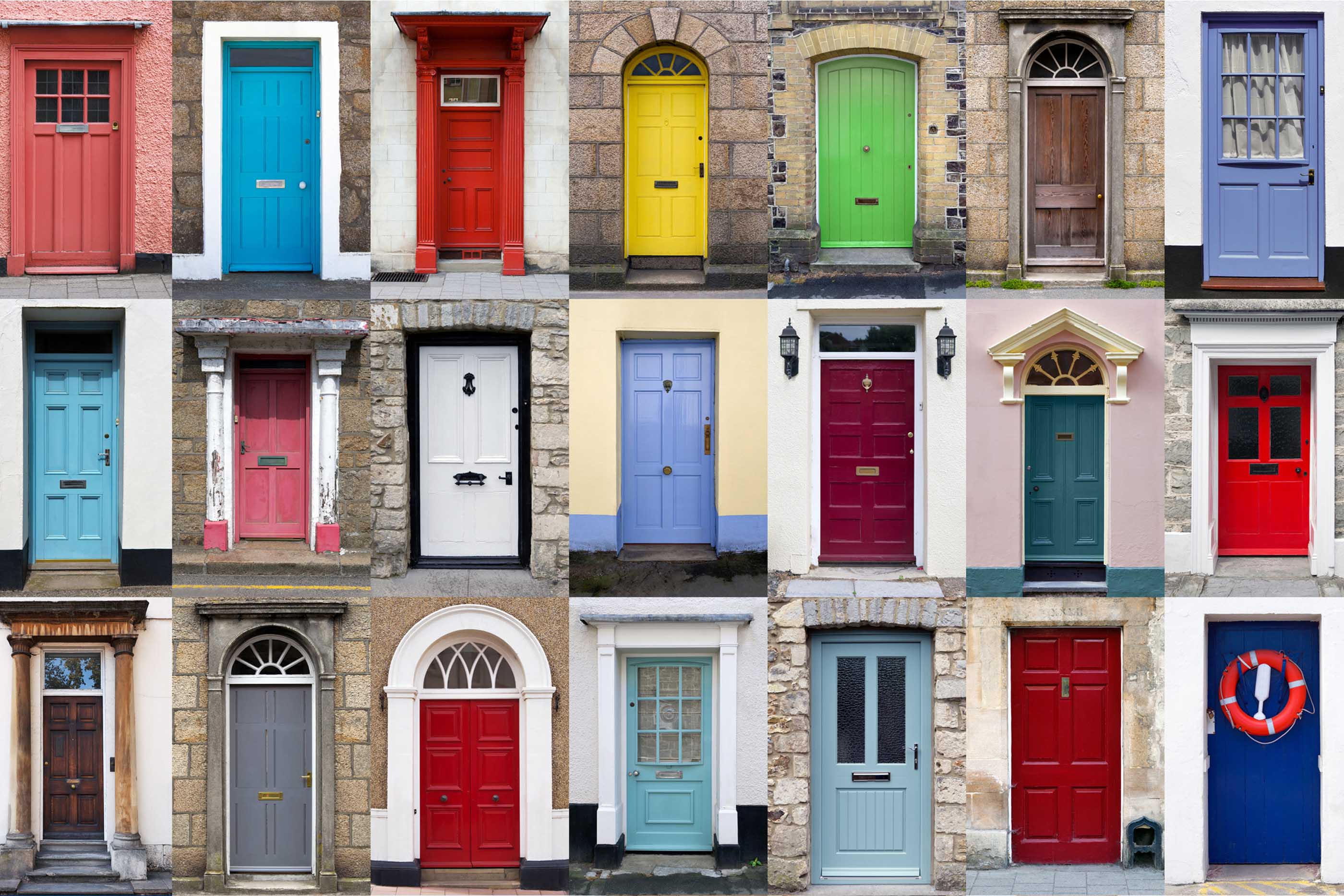 What's Next?
Be part of our next Doorways class to learn more about First Pres and discover ways to get involved.