Learn more about our new partnership with Fuller Theological Seminary.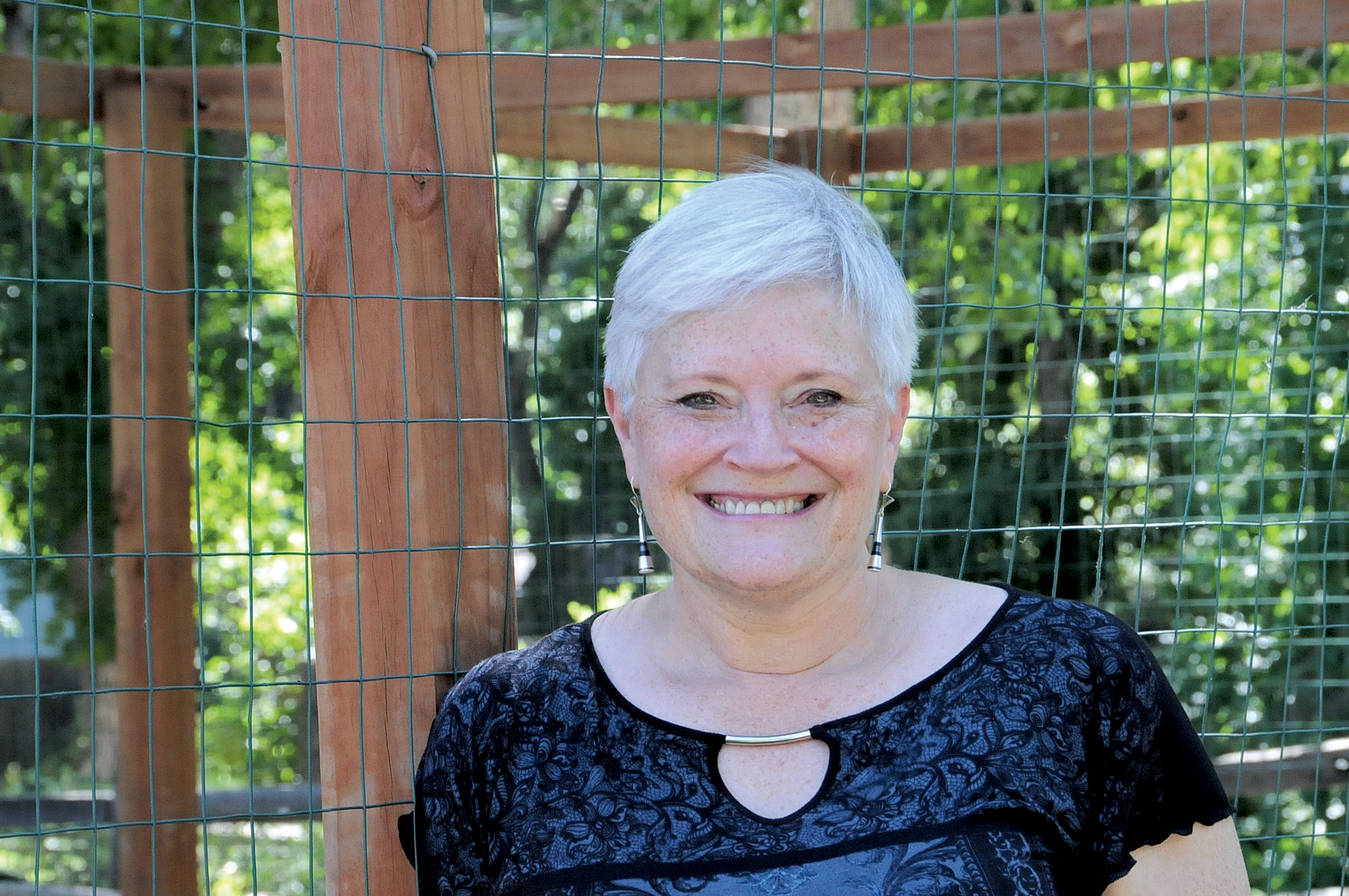 Our City People series continues with Sues Hess, Executive Director of Family Life Services.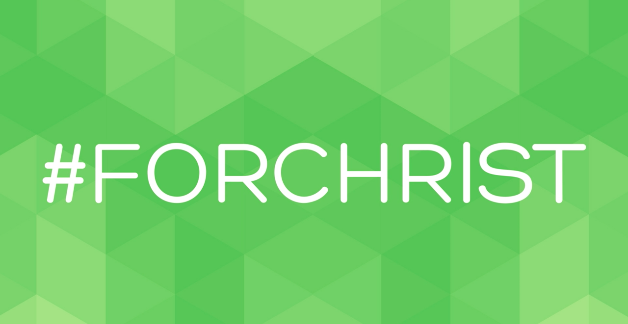 God has given the whole Church a mission: "Go into all the world, making disciples." Each congregation lives out this mission in different ways. Its expression may change over time within a particular local church. For this season in the life of First Pres, God's mission sounds like...