Are You Called to Give to the Worship Center Renovation?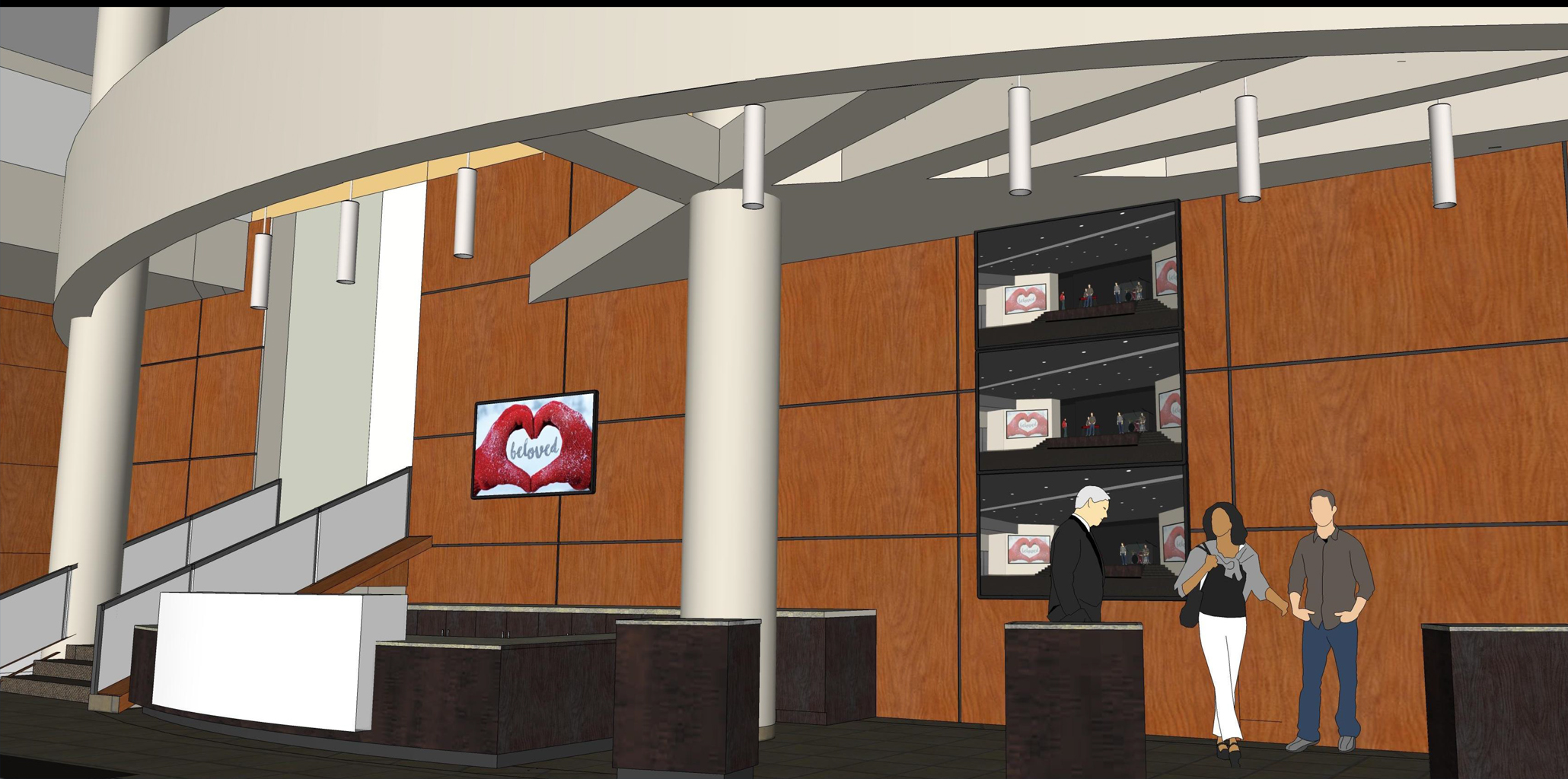 We Invite You to Help Make This Worship Center a Reality
If you'd like to give to this project, you can write a check with "Worship Center" in the memo line, or look for the "Worship Center" designation when you give online. You can also text a dollar amount and the words Worship Center (example: "$100 Worship Center") to 719-297-2232. View more information on text giving.
If you'd like to talk about making a contribution to this project, please contact Alison Murray, Executive Director.
Do You Worship in One of Our Contemporary Services?
If you already find a home in one of our contemporary worship services, we ask you to take part in this renovation in a very concrete way. Will you make a financial gift to help bring it to completion?
We have had some stunning acts of generosity come in behind this vision—a few people eager to bring the future of First Pres and reach the next generation. What we are looking for now is broad participation. Would you consider a gift over and above your regular tithe?
You've probably heard Pastor Tim say before that God doesn't need anything from us; rather, we give because giving changes us. In this case, an investment in the Worship Center makes you an owner, pushing First Pres into the future. It makes you a catalyst to help First Pres worship well. It makes you a stakeholder in the business of growing our church younger.
If you've already experienced God stretching you through the spiritual practice of giving, then you know the rewarding feeling our pastor is talking about. If the connection between giving and a deepened engagement in the work of God through our church is a new idea to you, we encourage you to test it out. Take a step forward in faith and see what God will do. We believe the Lord is opening a new chapter for us and it begins with this step of obedience. One day, when you see all that God has done, you will want to look back and be able to say, "I helped."