Death Did Not Get the Last Word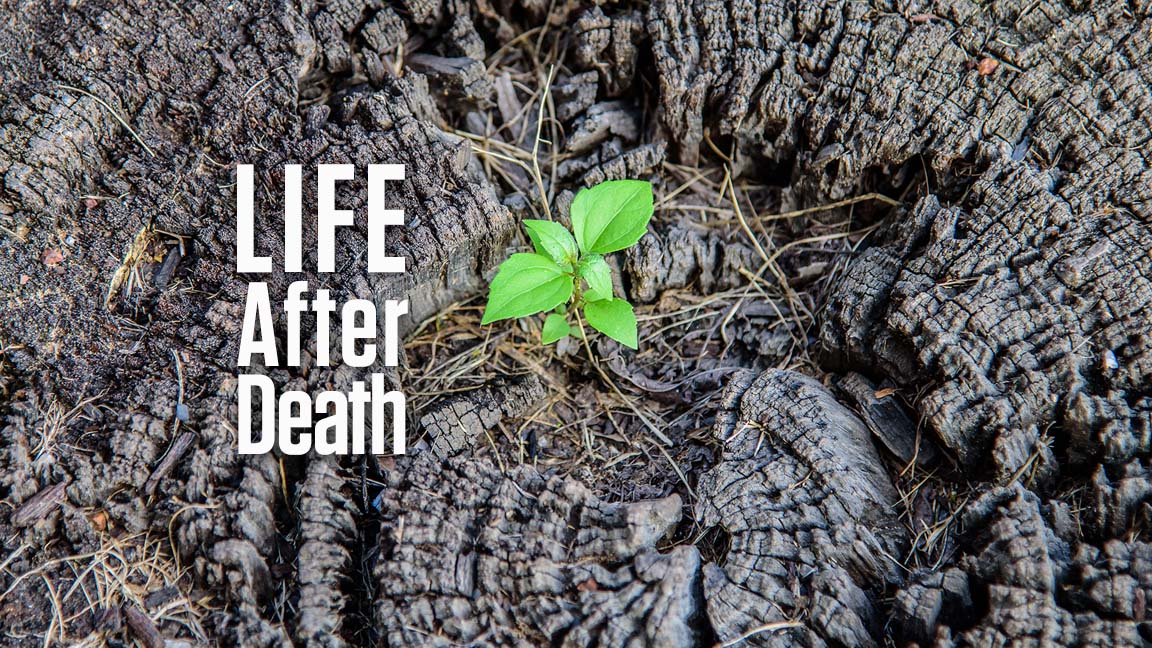 The celebration of Jesus' physical resurrection isn't just for Easter. It makes a profound difference in our everyday lives. That's why each year we follow Easter Sunday with Life After Death Sunday—remembering that Christ conquered Death not just for Himself, but for His people as well.
"Jesus died, but he isn't dead.
Jesus went down to the grave, but the tomb is empty!"
- Tim McConnell (9-4-16)
On Sunday, April 23, John Goodale will encourage us from Scripture regarding our eternal life in Christ, and next Wednesday, we'll remember those who have died, and we'll honor and share in the grief of their loved ones with a candlelight memorial service.