Did I make a difference?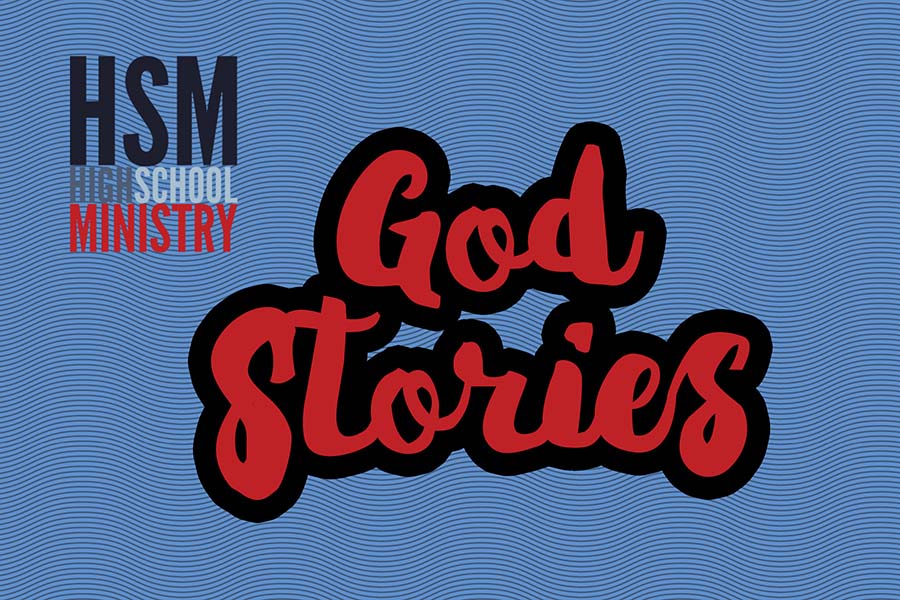 First Pres' decision to prioritize worship and embark on a new worship schedule has caused change to reverberate through many aspects of our life together as a church.
Student Ministries, for example, has re-imagined both Sunday mornings and Wednesday nights, with the students themselves providing food for thought by sharing their God Stories on Sunday Mornings. Here's the first of those stories to find its way to this blog.
As told by Lindsay Gassman
Senior, Cheyenne Mountain High School
As I'm nearing the end of my time in high school, I've had some doubt:
Have I really made any impact at school? Have I have a positive effect on those around me during my four years there? I don't have much time left.
Here's where God showed up: Senior Sunday is a series First Pres offers for high school seniors—an opportunity to discuss apologetics. We've learned about how to talk about our faith with other people and how to defend it in college. It's been kind of a wake up call for me. I'm comfortable talking about my faith with other believers, but I'm not as good at talking about it with unbelievers. But I'm struck by 1 Peter 3:15—"Always be prepared to give a reason for the hope you have..."
While I was at Senior Sunday a few weeks back, I got a text from a friend who has been a notorious atheist throughout high school. She goes to church occasionally, but she remains an unbeliever. Amazingly, she asked if we could sit down and talk about my faith sometime.
The timing of her asking about it was a reminder that there is still time left to have a positive impact. Maybe my time in high school has been for something.
This fall, Lindsay plans to attend Washington University in St. Louis, Mo., majoring in political science. She hopes to follow college with law school.