Forward Together: Senior Leadership Team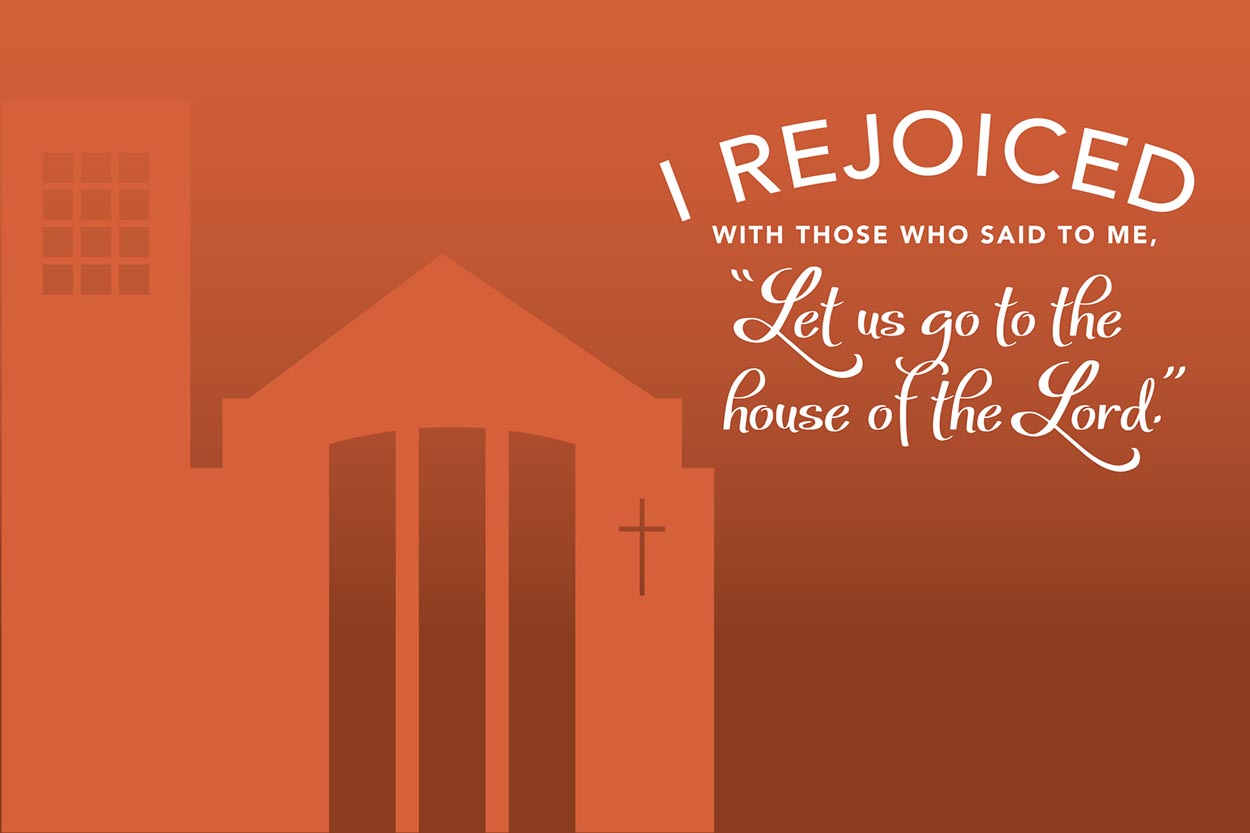 2017 saw the addition of Pastors Katie Fowler and Tom Pipkin to the First Pres Senior Leadership Team. This team is equipped to collaborate over every area of ministry at First Pres. Here, each leader shares some goals and opportunities for 2018. Please be in prayer for God's work in every area of our church.
Tim McConnell, Lead Pastor

Tim heads the Senior Leadership Team and leads First Pres by casting vision, creating longterm direction for our preaching, preaching on most Sundays and serving as First Pres' primary theologian. Tim leads the First Pres Session.
2018 Goals
Worship well – make our Sunday morning experience one that removes every barrier and draws people into holy space to glorify God.
Make disciples – spend our energy helping people move closer to Jesus and becoming more like Him.
Give ourselves to the next generation – increase the investment of all our generations in passing the faith along.
Take Action
Commit to putting Jesus first in your life.
Jennifer Holz, Executive Pastor
Jennifer is the leader of the First Pres ministry staff. She is responsible for ministry alignment—ensuring that we are working together as one church on one mission. Jennifer works with the team of nine elders who oversee ministry at First Pres. She's also responsible for the support and development of seminarians and seminary partnerships.
2018 Goals
Support ministry leaders in areas where significant change is taking place.
Create an environment for staff to flourish, collaborate and connect ministry with the Discipleship Pathway.
Take Action
Actively seek out an opportunity to serve in the ministry that's closest to your heart.
Alison Murray, Executive Director
Alison is the leader of the First Pres operations ministry staff. Under her leadership, finances, facilities, food service, IT, technology and Communication are merged to strategically serve the ministry and outreach of the congregation of First Pres. Alison is also First Pres' primary link to the Colorado Springs business community.

2018 Goal
Launch a new church resource to enhance First Pres congregational communication, connectedness, ministry development and outreach to our community.
Take Action
Jim DeJarnette, Minister of Worship and Music

Worship is the purpose of the Church, and Jim's role is to unify our worship of God across the generations at First Pres. He leads us in our pursuit of excellence in two different modes of worship, contemporary and traditional.

2018 Goals
Vibrant worship in multiple expressions as represented by our Sanctuary and Worship Center services.
Worship services that magnify and clarify the big idea from each sermon.
Take Action
Make music – singers and instrumentalists of all skill levels who want to glorify God can find a place in one of our choirs or ensembles.
Make art – contribute a visual art piece to one of our sermon series exhibits.
Support – Join our audio/visual crew.
Katie Fowler, Pastor of Discipleship

Katie's area of leadership is developing clear entry points for every person into community-based discipleship—so that everyone at First Pres can find a place to grow closer to Christ in the company of others doing the same.

2018 Goals
Start 40-50 new Life Groups.
Get 25% of First Pres connected in small communities where we know each other's names, pray for each other, apply Scripture to one another's lives and live out our faith together.
Take Action
John Goodale, Pastor of Caring Ministries
No one who's hurting at First Pres ever needs to hurt alone, and John leads the teams who put that value into action: the Deacons; Stephen Ministers; hospital, rehab and home visitation teams; workshop and support group leaders; Faith Community Nurses; memorial service coordinators and prayer teams.

2018 Goals
Two new evening worship and prayer services that minister to those who are hurting or overwhelmed.
Active pursuit of opportunities to show love to those who need it most.
Take Action
Join our Monday morning prayer team.
Bake cookies for our memorial service receptions.
Tom Pipkin, Pastor of Family Ministries

Tom is responsible for growing a Family Ministry that engages parents in the discipleship of their children, while meeting children and students where they are in their faith. Tom leads our staff who are in ministry to families with children from infants to 18 years.
2018 Goals
Build a Family Ministry that offers a holistic approach to discipling children, students, and families.
Support, encourage, train, and equip our gifted staff and volunteers in family ministry.
Take Action
Step forward and get plugged into what God is doing as we build this exciting ministry that will transform people and continue to strengthen First Pres for the upcoming generations.
---
This article first appeared in the 2018 Annual Report on Ministry.