From a Small Seed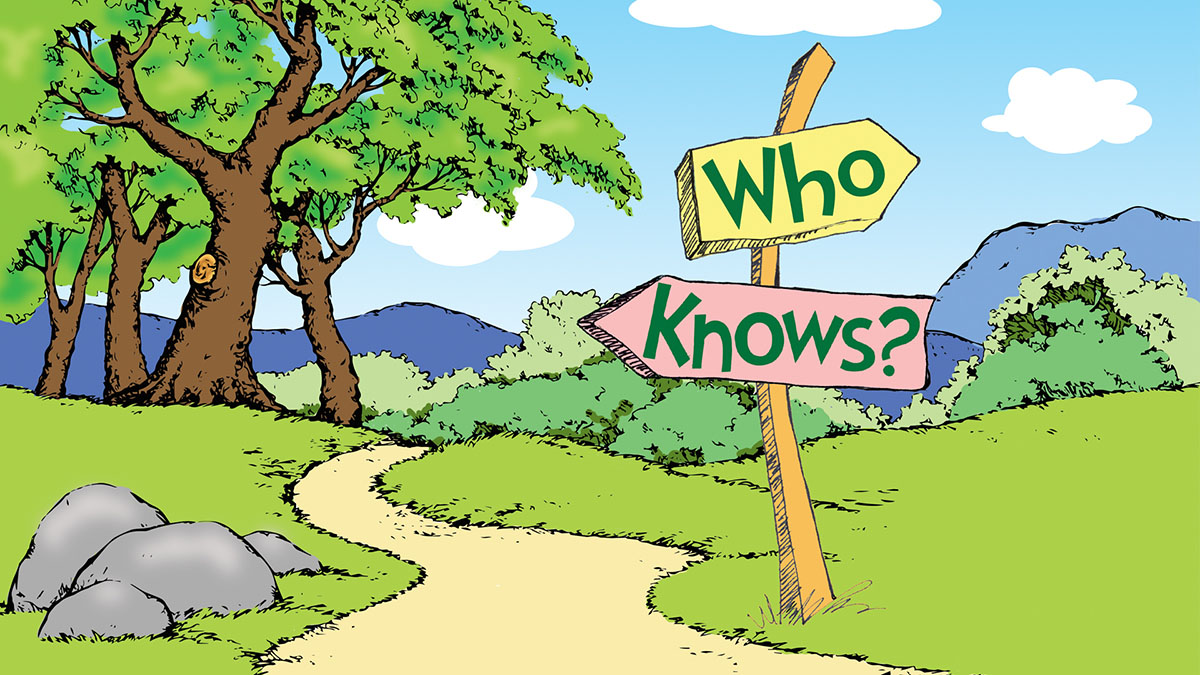 I had the honor of spending this morning at the 33rd Annual Leadership Prayer Breakfast at the Antlers Hotel. The emcee was none other than our own Matt Meister! The speaker this morning was Brandon Slay, Gold Medalist wrestler in the 2000 Olympic Games in Sydney. When he was 22, Brandon was in residence at the Olympic Training Center here in Colorado Springs when a local pastor got into a conversation with him that planted a seed. The pastor said, in effect, you are a wonderful wrestler and an exceptional athlete, but what is your purpose in life? The question planted a seed.
It is amazing how God plants seeds. It seems God loves to watch great things grow from small beginnings—the oak from the acorn; the city from an inspiring idea; the church from a small prayer group. Even we—people who begin as the tiniest and most vulnerable embryos—grow and grow. The question planted a seed.
Brandon said this morning, "If you want to have some fun, ask a twenty-two year old his purpose in life." God used this question to break into Brandon's young heart. He responded in a silly way. He had no answer. So he told the pastor his workout schedule the next day and the training he was engaging as an Olympic wrestler. Later Brandon thought, "I can't believe I just told that guy my whole purpose in life is to bench press." The seed grew. Then along came a young lady on the volleyball team who invited him to church. God uses lots of means to plant the right seeds!
Anyway, Brandon came to faith in Jesus Christ. Now he shares his story and shares the story of Jesus as often as he can. Tears were in his eyes as he shared this morning. A small seed—just a question really—opened up his heart to know the eternal love and fathomless grace of the God who made him, who sent His Son Jesus to die for him on the cross, who forgives his sins and captures his heart's purpose.
Moses also had a small seed planted. This week in our series Who Knows? Seven Stories to Inspire, we will look at Moses. God grabbed hold of Moses as a mature man and planted a seed—a calling and a purpose. Moses was unsure and even resistant, but from the small seed grew great faith, and from small obedience grew a great nation called the people of God. Jesus plants seeds in us every day. Seeds of meaning and purpose. Will we allow them to grow? Who knows what God has planned to create out of our tiniest faith and meager obedience! I sure want to find out.
---
Visit My First Pres and "Manage E-Newsletters" to receive messages like this one from our pastors by email each Tuesday, along with links to First Pres news.