GTW Backstories: Grace and Truth—Living in a Time of Chaos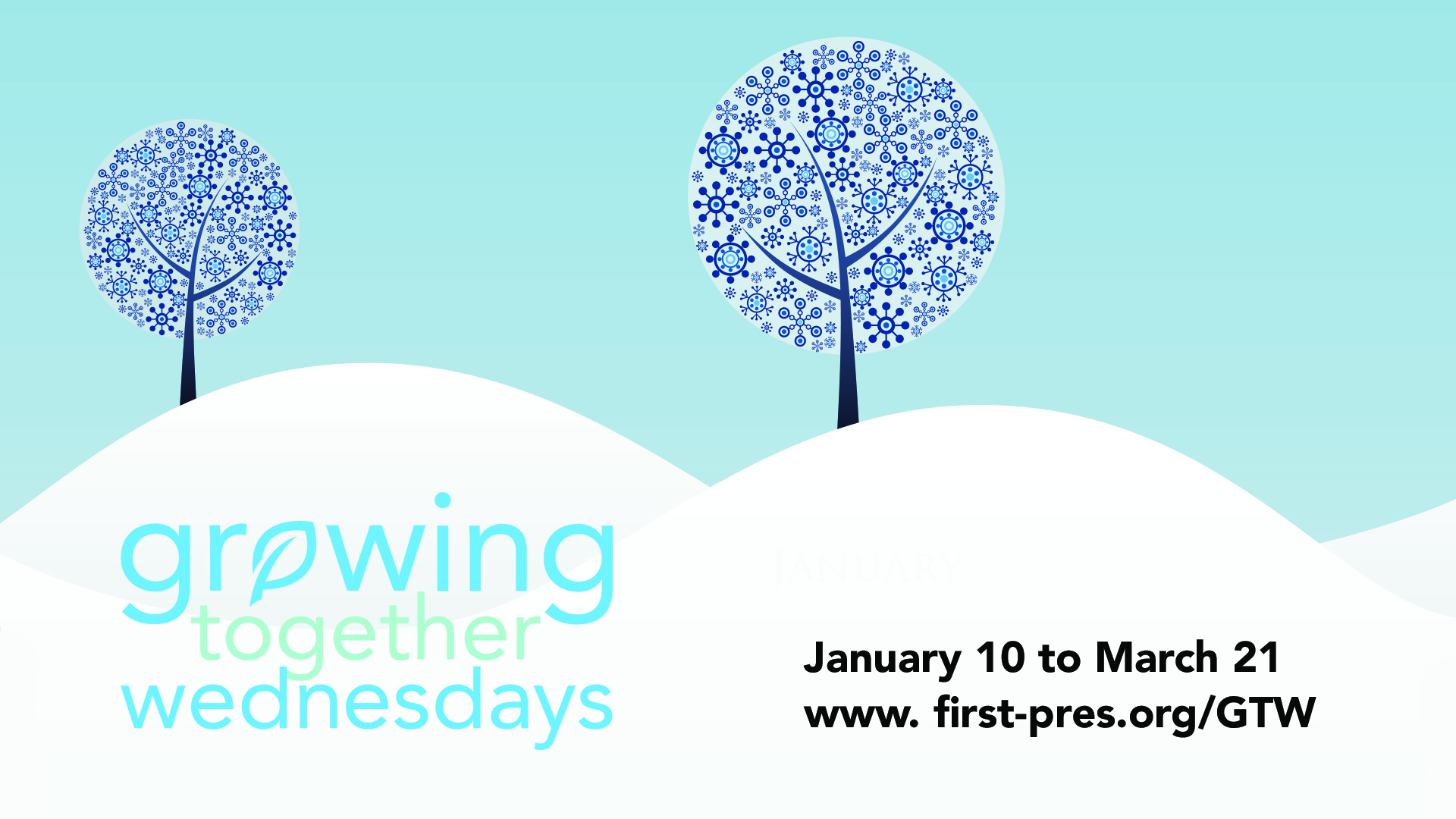 In this guest post, GTW teacher Junior McGarrahan shares some of the inspiration behind the class she will be teaching during the upcoming session of Growing Together Wednesdays, beginning January 10, 2018.
Class Description
Using readings from Scripture, C.S. Lewis and Dorothy Sayers, we will consider how to live as hopeful followers of Jesus when there is division and despair in our world and disruption in our relationships.
---
A Negative Atmosphere
I just read that Lifetime Fitness Centers will no longer tune their televisions to the cable news networks of MSNBC, CNBC, CNN and Fox. Instead, they will broadcast channels like HGTV and other non-political networks. Lifetime made this decision after receiving complaints from members that the 24/7 news channels were not "healthy," that they created a negative atmosphere, making a good mind-body balance difficult to achieve.
We all understand that. We all experience the toxicity that creates anger and dissension among family and friends. We grieve the loss of kindness and civility in our national conversation, and alarmists among us predict that we are on the verge of another civil war. In fact, a lot of people are dropping out of social media because the hatred spewed there far outweighs the benefits of keeping in touch with family and friends (some of whom are the 'spewers'). On top of that, when we look out in the world, things seem to be falling apart.
A High Priest who can Empathize
As Christians, how are we to face these internal and external threats? Jesus entered a world in much the same condition. Even with all of the world's threats focused on him, he was described as one who was "full of grace and truth."
I have a poster done by photographic artist Michael Belk. In this particular photograph, the Jesus of Galilee is walking with a World War II German soldier. Jesus is carrying his pack and his rifle and engaging lovingly with him in conversation. It is a shocking picture. It demonstrates Jesus' instruction in the Sermon on the Mount that if someone compels you to carry their 'stuff' for a mile, you should carry it for two. It is a radical depiction of love for the enemy.
As I thought about what to teach for our Winter GTW term, this atmosphere of division and hatred pressed in on my heart and I thought it would be good for all of us to consider afresh what Jesus means when he says to bless those who persecute us and to love those who are against us. So the five-week course "Grace and Truth" will look at this issue through the lens of the World-War-II-era writings of C.S. Lewis and Dorothy Sayers. Theirs was a time of internal and external threats, and these two Christian thinkers helped to guide the English people through the anxiety and despair that those threats generated. Their work pointed to the hope we have in Jesus and will help us as we seek to bear witness to him as the only true Light of the World. I hope you can be a part of this conversation.
---
Visit the GTW Winter 2018 page to view all available classes and to register before classes begin on January 10.