Handbell Camp 2017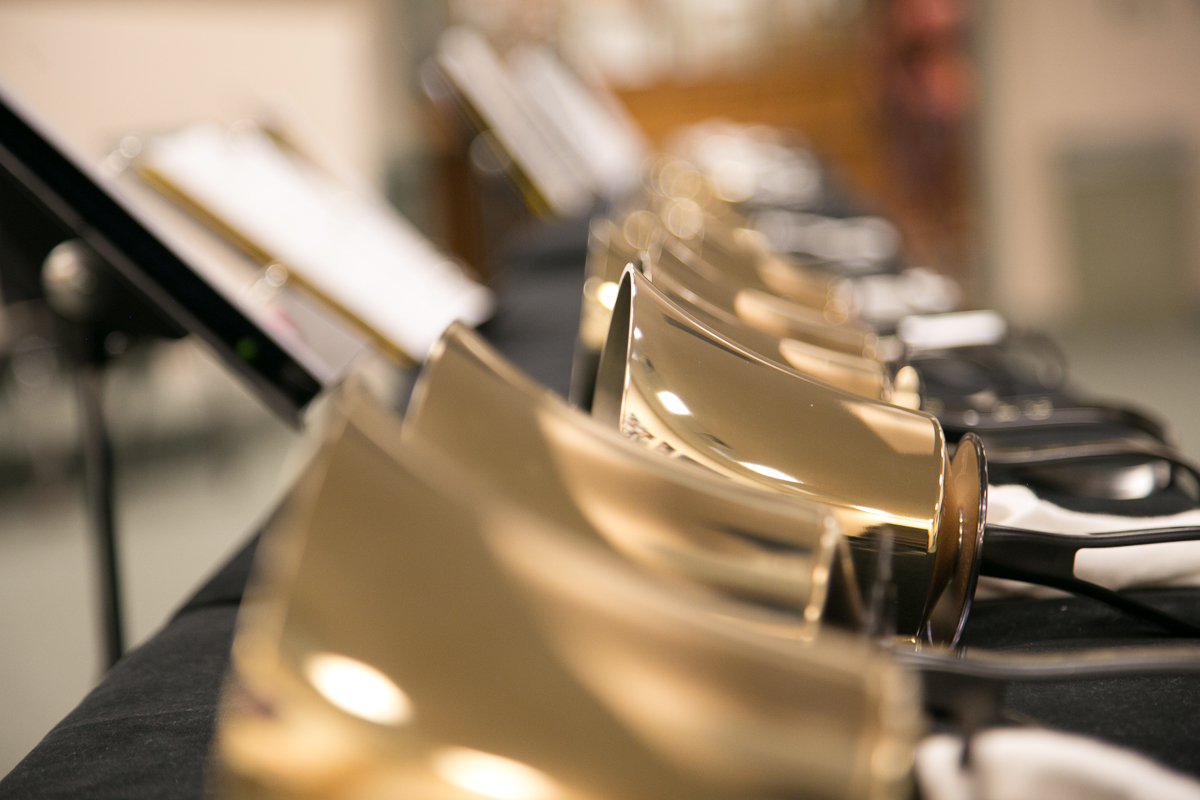 Written by Camp Director Jan Weiser
Last week, the First Pres campus was overflowing with energy, with Mini-Camp, VBS, Serving Springs and Handbell Camp all happening at the same time. Down in the music department, these young musicians from elementary school through high school were filling the air with the sound of bells...
Handbell camp serves as an introduction to handbell ringing, as well as a concentrated time for advanced ringers to improve their skills. Participants are divided into groups according to ability, but their age is also taken into consideration.
This is a safe place where friendships are begun and continued, and relationships are built on a mutual trust and teamwork. A typical day includes a short devotion, game time, a snack and 2+ hours of hands-on bell experience and teaching.
The week culminates in a concert at the end of the day on Friday where campers come together and play what they have learned.
It's very endearing to watch a child who started Monday very shy—and maybe not knowing anyone or anything about bells—grow and blossom as they make friends and share the musical experience with other campers.
Every year, Handbell Camp has a different theme, and this year we concentrated on music from Disney movies. There were so many wonderful costumes and accessories worn at the concert!
Our devotions this year took the moral of a Disney movie, and through a skit by staff, helped campers to think through Scriptures that teach us Godly principles. (e.g. "Don't judge a book by its cover," from Beauty and the Beast, or "Be kind and have courage," from Cinderella.)