Heading Out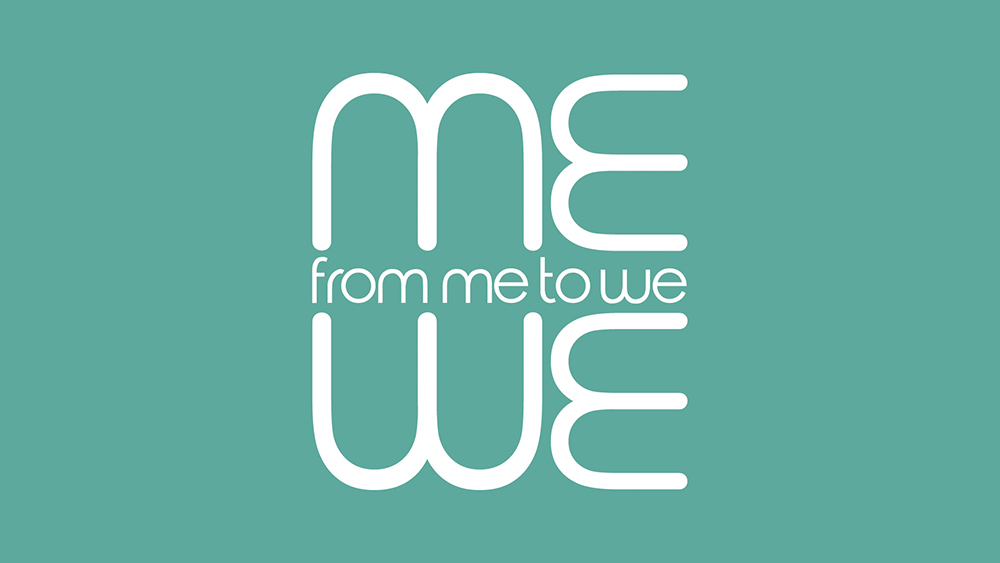 There are a lot of people heading out, I have noticed. Some are heading out on vacation now that school is finished. I know two different families in our church who are heading out for long trips with Navigators to encourage and strengthen that mission around the world. Another friend left yesterday on a three week trip through Southeast Asia. Heading out.
Our church is heading out too. This Saturday our High School Ministry leaves on mission to Domin-ican Republic. Pastor for Family Ministries Tom Pipkin is going along this year to support. Pray for this team. Our Children's Ministries staff are heavily engaged in preparation to head out to Camp Elim next week. We send our kids away to camp and send our staff and volunteers to help them see Jesus more clearly. A Global Engagement team was just in Kalimpong, India, visiting our partners there and encouraging them to keep on in the mission of Jesus in a difficult region.
We are all heading out. And not just moving out on adventure or jumping forward into opportunities, but we are heading out because we have been sent. We are sent. God sends us out. Jesus said, "As the Father has sent me, I am sending you" (John 20:21). As a matter of fact, we are being sent right where we are! You are sent by God into the relationships you have, to the workplace, school or pool where you sit! As followers of Jesus it is our character to live as "sent" people wherever we are. First Pres is sent to Colorado Springs, a garrisoned outpost of the Kingdom of Heaven, to reach the lost with the good news of Jesus.
As we open up Ephesians this week to begin our summer series From Me to We, we will see right away that God sends us—and He sends us together. You don't have to go it alone. When Jesus sent His followers on mission, He sent them two by two. Are you living in the land of "me"? It's time to see what God has planned for you in the land of "we." Together, we are living out the mission of God. Together we are sent.
---
Visit My First Pres and "Manage E-Newsletters" to receive messages like this one from our pastors by email each Tuesday, along with links to First Pres news.