Hurricane Harvey Relief Trip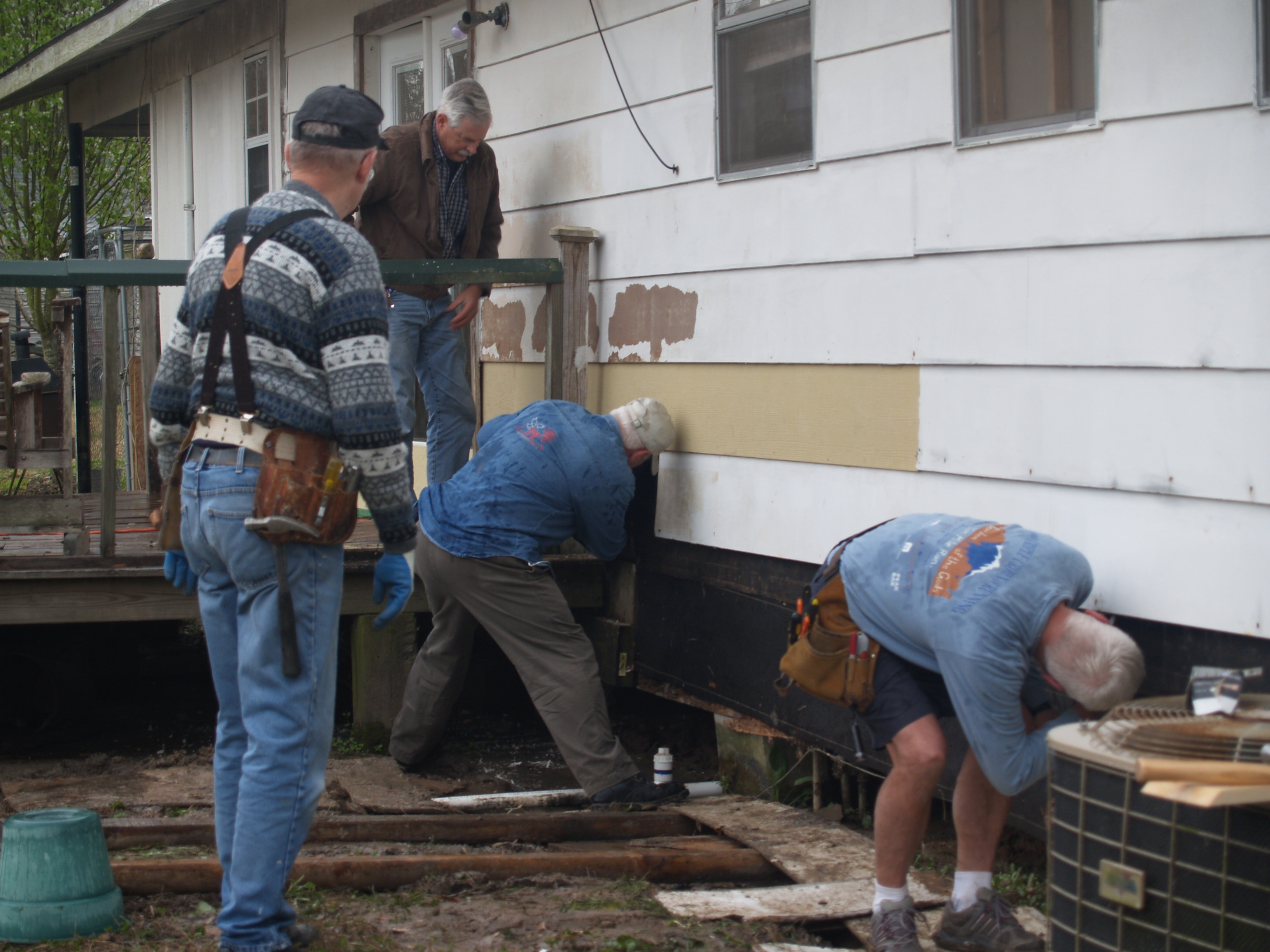 October 19 Update: This trip is full. You can still participate by praying for this team!
---
In the wake of Hurricane Harvey, relief efforts in Houston and surrounding areas are in full force. Even as Harvey fades from national news cycles, the rebuilding process—both physical and emotional—is only beginning. First Pres is mobilizing a team of 8–10 to travel to Texas from October 28–November 4 to partner with fellow ECO congregation Memorial Drive Presbyterian in Houston, as well as Samaritan's Purse, in cleanup and rebuilding projects.
No special skill set is required to serve on the Harvey relief team—just a heart to serve and a willingness to work hard. The trip cost is $200, and scholarship funds are available. Call the City and Global Engagement office at 884-6233 for more information about joining the team.
For those unable to travel to Houston with the relief team, please partner in prayer and financial support:
Pray for the First Pres team that is mobilized—as they travel, work, and seek to encourage the families they serve.
Pray for Memorial Drive Presbyterian Church as they host our team, offer spiritual and emotional support through counseling and debriefs to those affected, meet practical needs through meal delivery and relief assistance, and show the love of Christ to their community.