Kaleo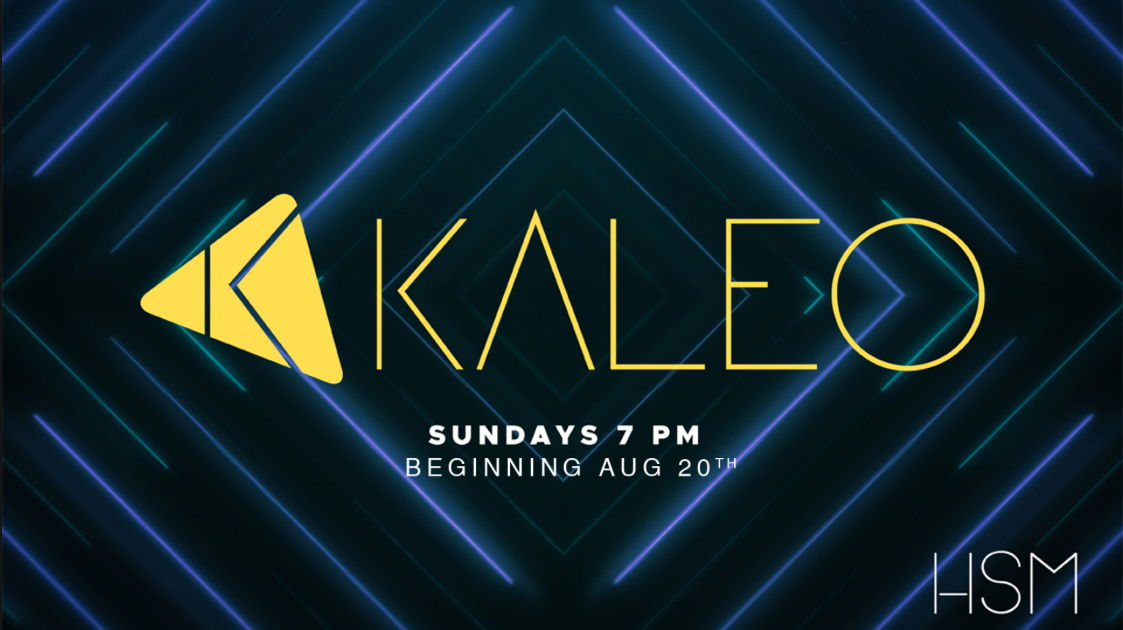 Student ministry at First Pres is preparing for another amazing fall season, and we want you to know about a shift happening in the life of High School Ministry (HSM). Beginning August 20, HSM's weekly meeting moves from Wednesday night to Sunday night. We'll gather in the Aspen room from 7 to 8 p.m.
If you're able, please join us from 6:30 to 6:55 p.m. for a free dinner provided by some of our amazing parents! This allows us additional time for fellowship and breaking bread together before the program starts.
Our new time together is called Kaleo, a greek work that means to call, to name or to invite. This shift comes after a long season of prayer and discernment among HSM volunteers and staff.
Top Three Reasons for the Move
Moving to a Sunday night allows us the space to elevate and incorporate high quality worship and excellent programming.
Sunday evenings have less competition with sports, performances, etc., so they allow students to be more plugged in and afford greater opportunity to invite friends
Our leaders will be freed to begin weeknight life groups throughout the community, which will roll out January 2018.
Wednesdays will still be a great place for high school students to plug into the life of the church either through serving in Children's or Middle School Ministries, or attending one of the GTW classes offered each semester. Sunday mornings continue to be a chance to worship with the congregation and have great faith conversations.
If you have questions or if you'd like to hear more about this exciting shift please don't hesitate to reach out. Call Student Ministries at 719-884-6220 or contact Scott Boss.