Launched into Mission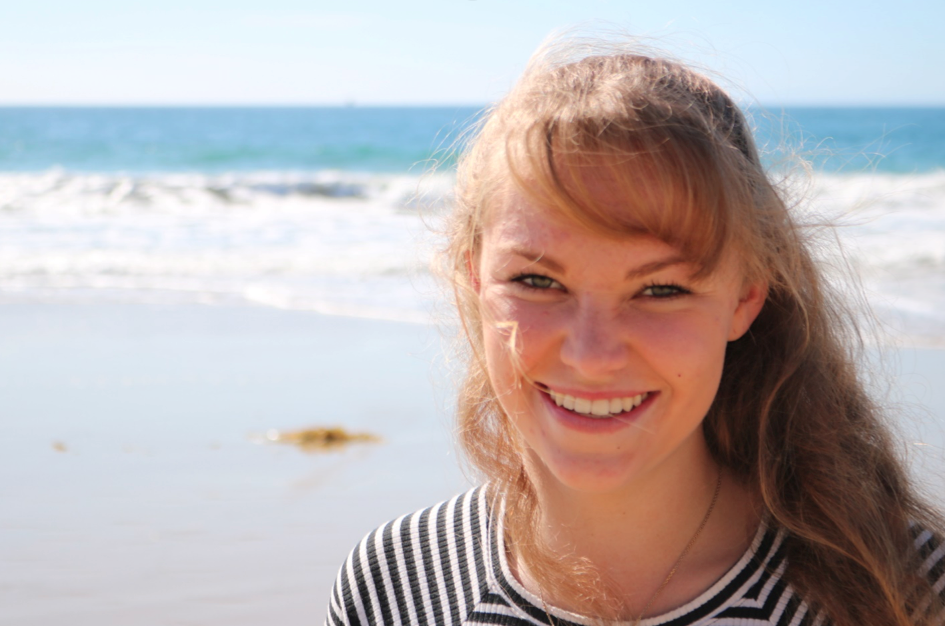 Chloe Buckler is a student at Azusa Pacific University. First Pres has supported her missions to Uganda in 2016 and Haiti in 2017. Chloe shares the following thoughts on what God has taught her through her involvement at First Pres and her participation in short-term missions:
Children Known by Name
Our team verse for the 2016 trip to Uganda was Isaiah 40:26, which says: "Lift up your eyes and look to the heavens: who created all these? He who brings out the starry host one by one and calls forth each of them by name. Because of His great power and mighty strength, not one of them is missing."
While I was in Africa, I felt the Lord teaching me about this verse. Something dramatic and beautiful happens when we stop thinking of people as statistics, but instead, as precious children made in God's image who are so worthy of being loved and having their stories heard. Something amazing happens when we just call someone by their name. You see, during my trip, I learned to not define someone just by their needs. The amazing thing about this verse is that while we can try to love people "by their name," the Lord knows each and every one of our names and that's pretty incredible.
Coming back from my trip, the Lord challenged me to live in a way that treats everyone with the dignity of knowing their name and live in a way that really shows that I think people matter.
Rooted and Sent
One of the things that I have been learning the most during my time in college is that we were intended to live in community, to live as a part of the body of Christ. Jesus came not only reconcile us to Him, but to reconcile us to others, to our community, our environment, and our world. We were meant to live in a community that encourages us, a community that journeys alongside us and leads us back when we fall astray.
Growing up, I have felt so blessed over the years to have found First Pres, and I have never experienced a community that is more supportive. I love being able to come home every summer to a church that welcomes me with open arms, and invites me to join in all that is going on in the life of the church. My family and I have been members of first pres for over 11 years now and we have loved being able to be a part of this community.
Over the past years, my family and I have attended the Wednesday night dinners and classes for years, I have gone to numerous camps during the summer, been a Bible study leader over the summer for children, helped with the summer ESL classes participated in plays and in the choir and a member of the study school as well. In all of these experiences I have loved worshipping alongside other believers from all ages and all walks of life.