Life After Death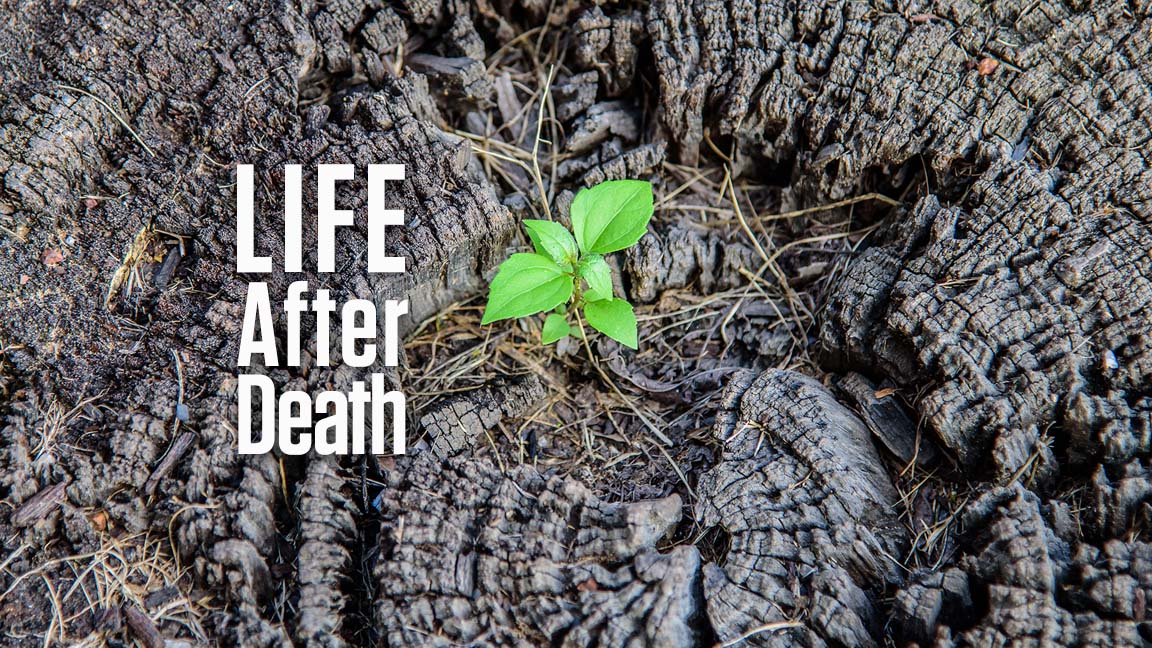 Is it over? Is Easter over? No, it is just beginning.
We had a beautiful Holy Week. It was a profound Palm Sunday concert put on by Jim DeJarnette and the choir. Maundy Thursday offered a presentation of the Gospel of Luke by a gifted presenter, Paul Dingtounda. The downtown community churches kept vigil on Good Friday, and Easter morning erupted in joy. We hosted more than 4,000 for worship and the Lord was on display. I want to thank all of you who volunteered your time and your energy from Palm Sunday to Easter—we were the church together and it was good.
But Easter is only beginning.
It was a week later when Jesus appeared again to quell Thomas' doubts. It was some time after that when Jesus showed up to reinstate Peter (who had gone back to fishing) and asked three times if Peter loved him. Then there were the 40 days of instruction with the disciples before the ascension into heaven. But even that was only the beginning. Now we are an Easter people; now we are a resurrection people; now we begin to be witnesses to the power of Jesus. It is only the beginning.
This Sunday we bear witness to Christ's power over death with what we call Life After Death Sunday. Pastor John Goodale will lead us through the morning with the encouragement that if Jesus rose from the dead, so can we. Death is not the final word. Life in Christ conquers death.
Then on April 30, we begin a new series, Embedded: A Study in 1 Thessalonians. We who are saved by faith in Christ are then embedded in the world on purpose; we become emblems of the Kingdom of God in a kingdom that is passing away. If you commit to this series, you will learn that God not only saves you but has a purpose for you. As a believer united to Christ your life has a purpose — and by fulfilling that purpose you will change the world around you.
I hope you will make plans to walk with us through 1 Thessalonians, and invite a friend to find purpose in Jesus. Christ has made his victories known on Easter, and that is just the beginning.
"… for you welcomed the message in the midst of severe suffering with the joy given by the Holy Spirit. And so you became a model to all the believers in Macedonia and Achaia. The Lord's message rang out from you not only in Macedonia and Achaia — your faith in God has become known everywhere." 1 Thessalonians 1: 6-8