New Opportunities for Adults on Sunday Mornings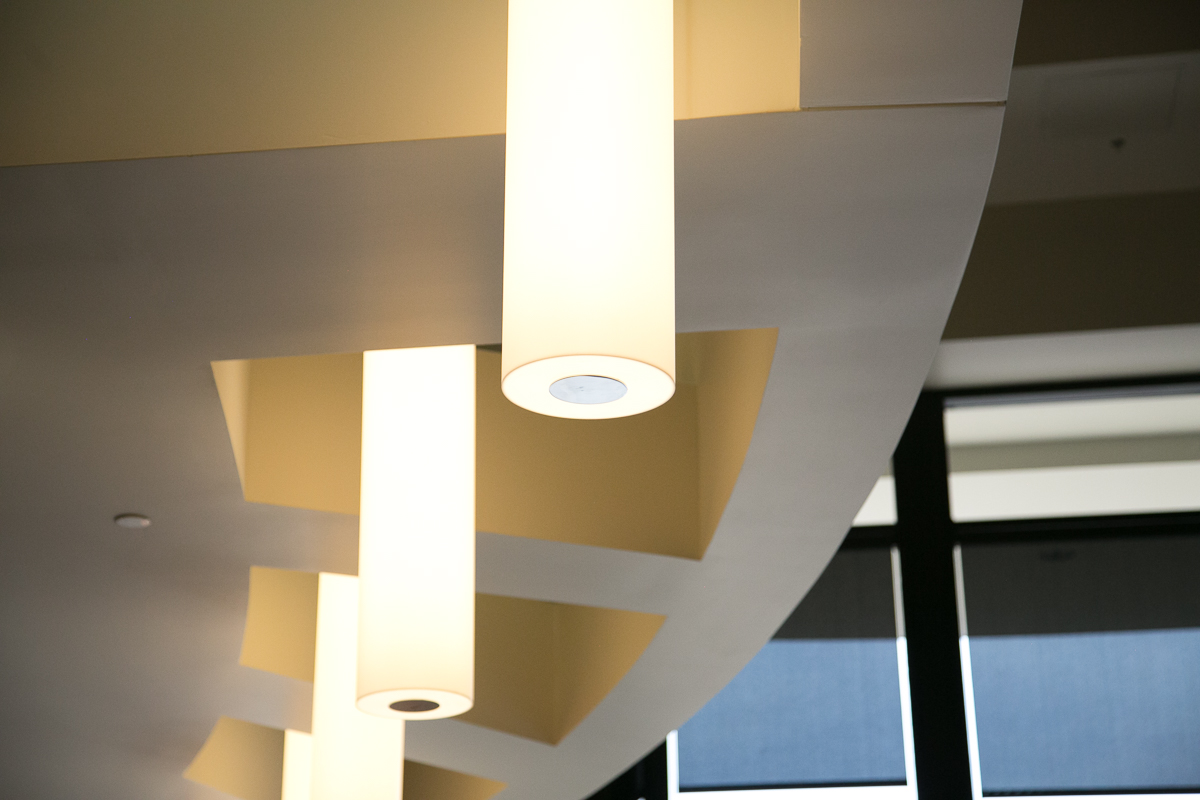 On Sunday, March 26, we make our move to a new worship schedule. We're excited about the opportunity to elevate worship and make it easier for families to worship together.
Practically speaking, that means a number of families who used to attend only during the 9:45 hour will now be present for family worship at 8:30, 9:00 or 11:00 and for the discipleship hour at 10:00. And while kids head to Creation Station or The Connection and teens cross the street to Weber Street Center, parents who aren't already part of an Adult Sunday Community may wonder what to do with themselves.
Here are a few ideas...
Join an existing community
You're welcome to try out one of our Adult Sunday Communities at any time, but this spring is an especially good opportunity to do so.
It's a time of change all around and many will be experimenting with a new Sunday morning routine, so you likely won't be the only person attending a class for the first time. Besides, it's always a good time to spend with other believers in a community of learning where you can find support on your journey with Jesus.
Join a new community
A brand new gathering, focused on prayer, will be forming in the Weber Street Center Conference Room (in the back hallway) on March 26. It's the kind of community where you can come every week or just once in a while and feel completely welcome.
Serve
Children's Ministries (contact Marcie Anderson) and Student Ministries (contact Elizabeth Roth) are in need of caring adults to walk with the next generation along the path of faith. We are also looking for folks who are great at making visitors feel like family to serve our guests on Sunday mornings (contact Mary Frieg).
Find a quiet spot
Try out our library and spend time journaling, reading the Bible or borrow a good book on Christian faith and life.
Strengthen your Marriage
While your children are cared for in their Sunday School classes, grab a cup of coffee with your spouse and spend some time in prayer. It may be the best opportunity you have to do so all week.
Stay tuned
More new opportunities will be developing as we see how our space and time can best be used.