Not by Accident: Confirmation Sunday 2017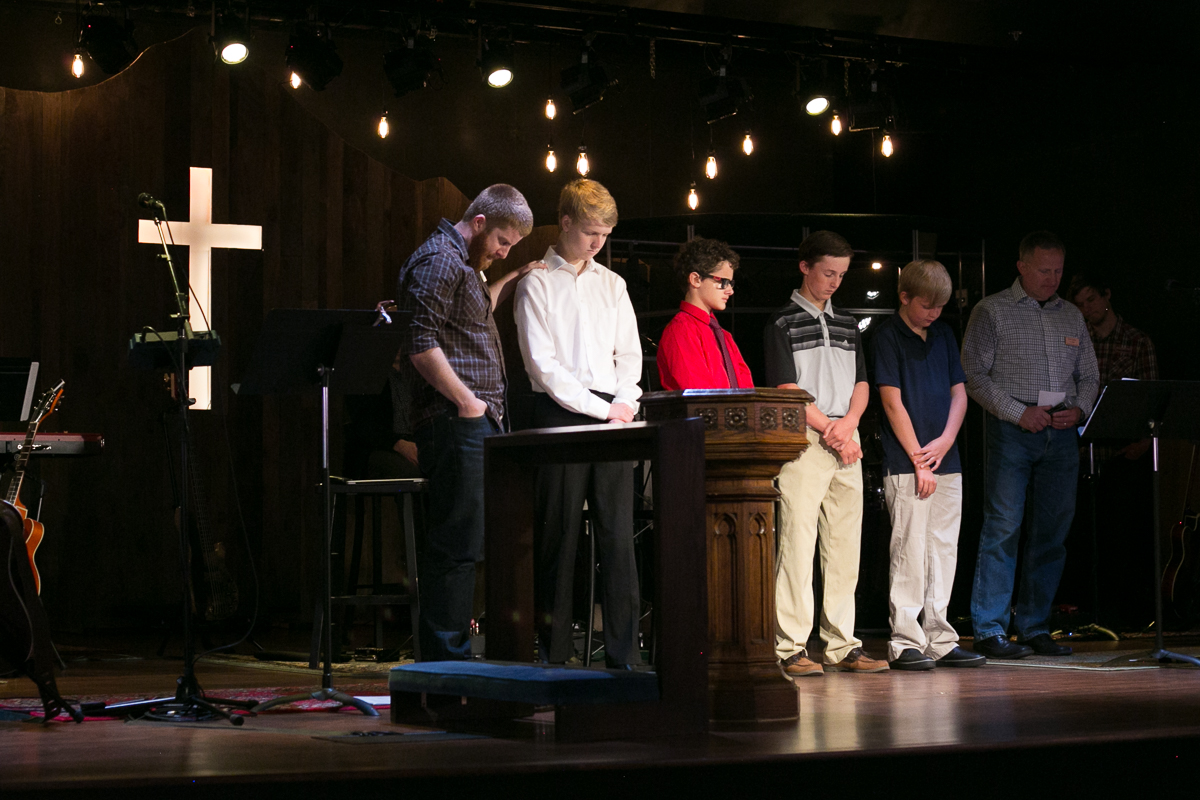 "The gospel doesn't move
from generation to generation by accident."
- Pastor Tim McConnell
24 fifth through twelfth graders were received into the life of the church after completing Foundations of Faith classes this spring.
Meanwhile, second graders received personalized Bibles.
Some youth remembered their baptism as infants.
Others were baptized.
Middle and high school students received resources to help them know the Bible well.
"Pray that your children may be deeply transformed by the Word of God."