Serving Springs 2017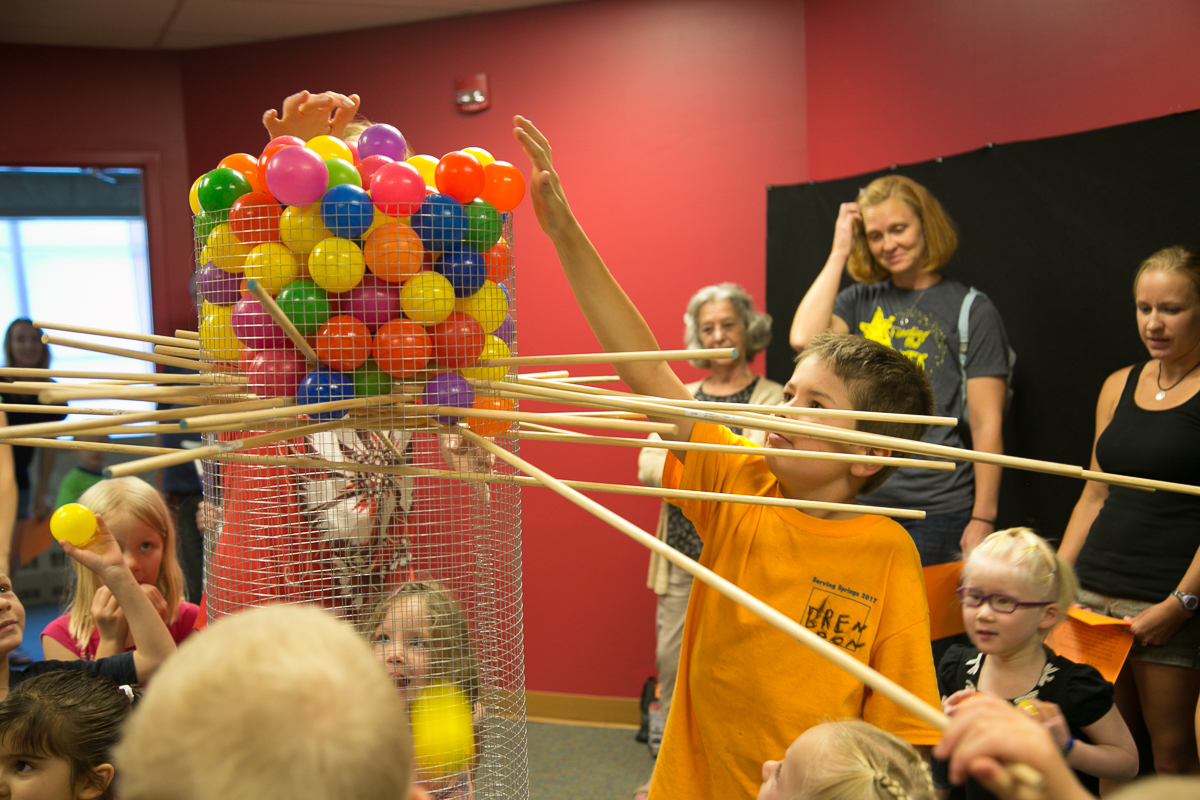 Friday wrapped up an awesome week for our middle school students. Twenty fifth through eighth graders committed a week to help serve at VBS and at other sites in our city each day. Outfitted in their orange t-shirts, the kids enjoyed helping their younger peers in the morning, having lunch as a community and then heading out to different service projects throughout the city.
Service Sites Around Colorado Springs
After lunch each day...
One small group headed back over to the main building to help Kathy and the Children's department prepare for VBS the next day.
The second group walked over to ESM to help pack food bags and shampoo kits and restock the food pantry shelves.
The third group went to Family Life Services to help re-stain the fence and clean up the grounds to make it fun for the families that live there.
A final group was stationed at Joey's place—a respite daycare for Adults with special needs. They helped clean up the facility, played games and visited with the adults.
I was the lucky one in all of this, as I got to watch the friendships grow, my kids got to learn what it is like to serve God in a higher manner and I saw the growth and unity of our fifth through eighth graders!