Something Significant, Indeed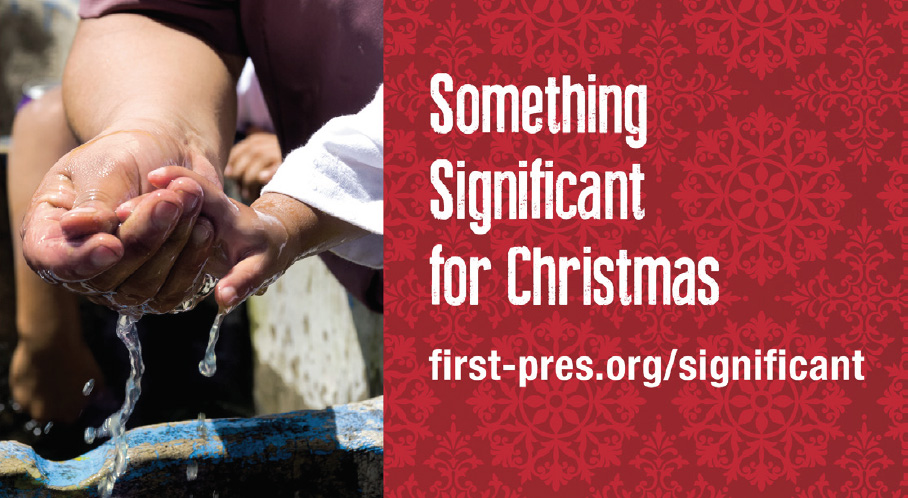 Radio stations are back to their normal tunes, all the Christmas decorations are in boxes in the basement, The Christmas Story is no longer airing on repeat. But the donations and gifts given toward Something Significant for Christmas are still impacting people, agencies and countries, and they will all year long.
Something Significant for Christmas Impact Report
Thanks to the generous hearts of many at First Pres, nearly $25,000 will impact the lives of people in Colorado Springs and the world. Here is a glimpse of what these donations will do in the coming year:
These gifts represent more than just a number or a dollar amount. They represent hope for our neighbors who are looking towards a brighter future. They represent care and sustenance as families seek to lead healthy, whole lives. They represent opportunities to earn income and create sustainability. They represent the basic needs that many of us take for granted.
We're grateful these agencies and partnerships aren't going anywhere. Are you ready to take the next step and engage with a city or global partnership?
To find out more how to get involved with First Pres partnerships and engage in God's city and world, contact us in the Mission Engagement office at 884-6233.