Soul Food for Thought - Part 2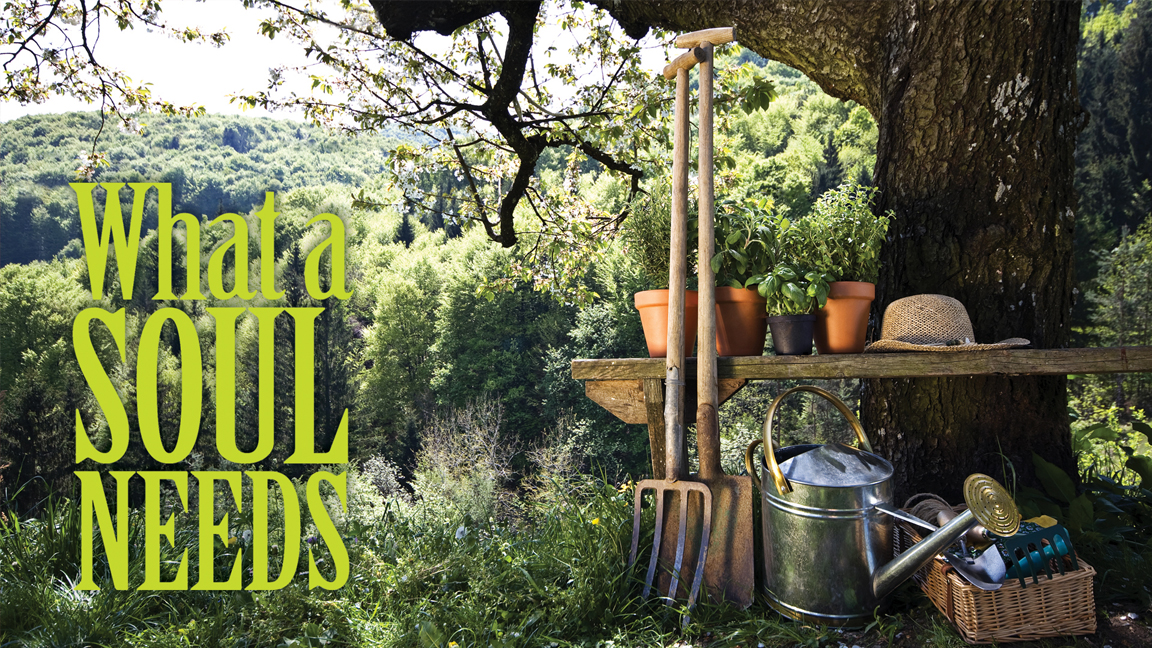 Our summer sermon series challenges us to take a look at our inner lives and think about what our souls need to be whole and well. John Ortberg's Soul Keeping is a suggested resource for additional study and reflection.
SOUL KEEPING PASSAGES TO PONDER, PART 2
"[O]ur souls exist to integrate our lives so that we can live in harmony with God and the world. They become sick when we are divided and conflicted" (135).
"People believe Christianity is too restrictive, because too often, that's the way Christians have lived. We do not delight in the law of the Lord; we delight in keeping it better than other people, or using it to prop up our sense of being "set apart," more pure than the rest of the world" (143).
"The Ten Commandments flow out of how we were designed, who we were meant to be. That's why we don't so much break them as we break ourselves when we violate them" (144).
"This is what the cure of souls looked like for Jesus' followers[:] They confessed their sins to each other, prayed and studied the Scriptures together. They replaced sinful habits with new habits—Jesus habits. They met and broke bread together, not as an obligation, but for survival. Soul survival" (151).
"A paradox of the soul is that it is incapable of satisfying itself, but it is also incapable of living without satisfaction. You were made for soul-satisfaction, but you will only ever find it in God. The soul craves to be secure. The soul craves to be loved. The soul craves to be significant, and we find these only in God in a form that can satisfy us. That's why the Psalmist says to God, 'Because your love is better than life ... my soul will be satisfied as with the richest of foods'" (164).
---
We're getting ready for worship on Sunday, when Rev. Katie Fowler will preach on What a Soul Needs: Soul Food. Won't you join us? Worship bulletins have been posted here.