Synthetic Hope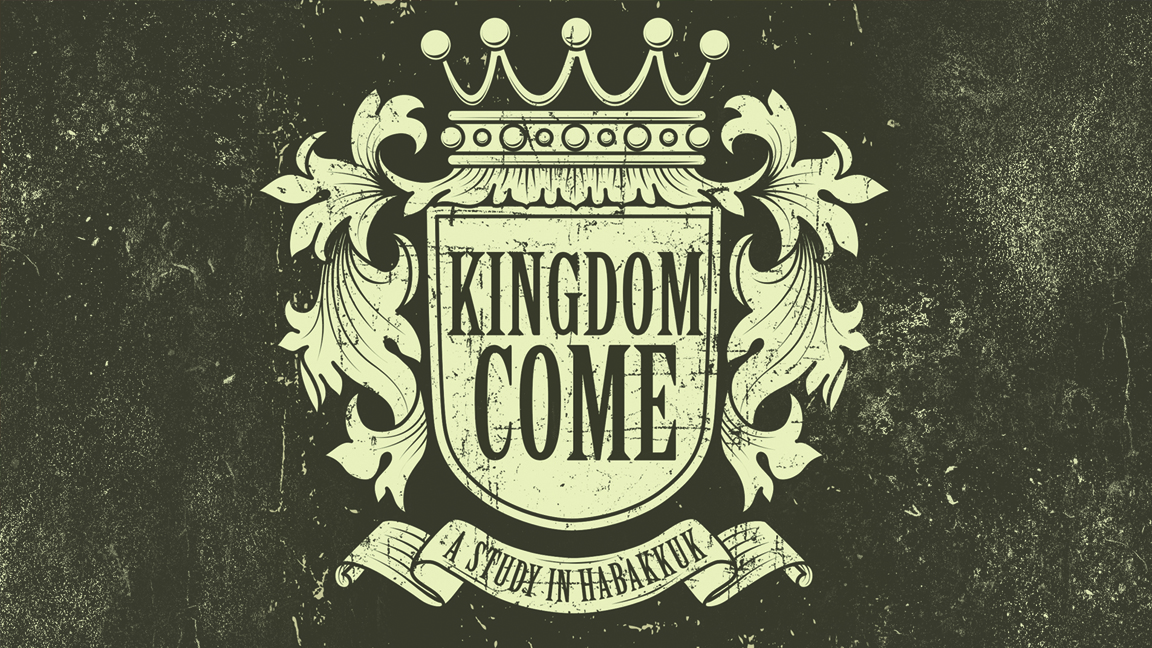 Two weeks ago we started the series on Habakkuk and I asked, "Where do you hang your hearts? Hang your hearts on something that will hold." I laughed the other day when I got a note from a friend in the church who said, "Pastor Tim, my hearing aids weren't working well. I thought you were saying, 'Where do you hang your harps?' I had no idea what you were talking about until I checked the transcript." I'm glad he checked! I have no idea where to hang your harp. I'm not sure you're even supposed to hang a harp!
We can chuckle at an auditory near-miss like this. But don't miss when it comes to where you look for hope. There is a lot of Synthetic Hope out there, and it does not satisfy. You need the real thing.
Are Idols Outdated?
This week we will be looking at idolatry. That may seem like an archaic idea—something that used to happen a long time ago when people were unsophisticated. But you and I find idols just about everywhere, and it's not hard to get captured in false worship. In this way the deceiver robs us of joy and captures our life bit by bit.
One of our key confessional documents is called the Heidelberg Catechism (1562 AD). It teaches about idolatry (Questions 94-95):
"What does the Lord require in the first commandment?
That I must avoid and flee all idolatry, sorcery, enchantments, invocation of saints or other creatures because of the risk of losing my salvation. Indeed, I ought properly to acknowledge the only true God, trust in him alone, in humility and patience expect all good from him only, and love, fear and honor him with my whole heart. In short, I should rather turn my back on all creatures than do the least thing against his will.
What is idolatry?
It is to imagine or possess something in which to put one's trust in place of or beside the one true God who has revealed himself in his Word."
Let's not chase Synthetic Hope when the real thing is right before us! "The Lord is in his holy temple; let all the earth be silent before him" (Habakkuk 2:20).
---
Visit My First Pres and "Manage E-Newsletters" to receive messages like this one from our pastors by email each Tuesday, along with links to First Pres news.