The Great Escape Day 3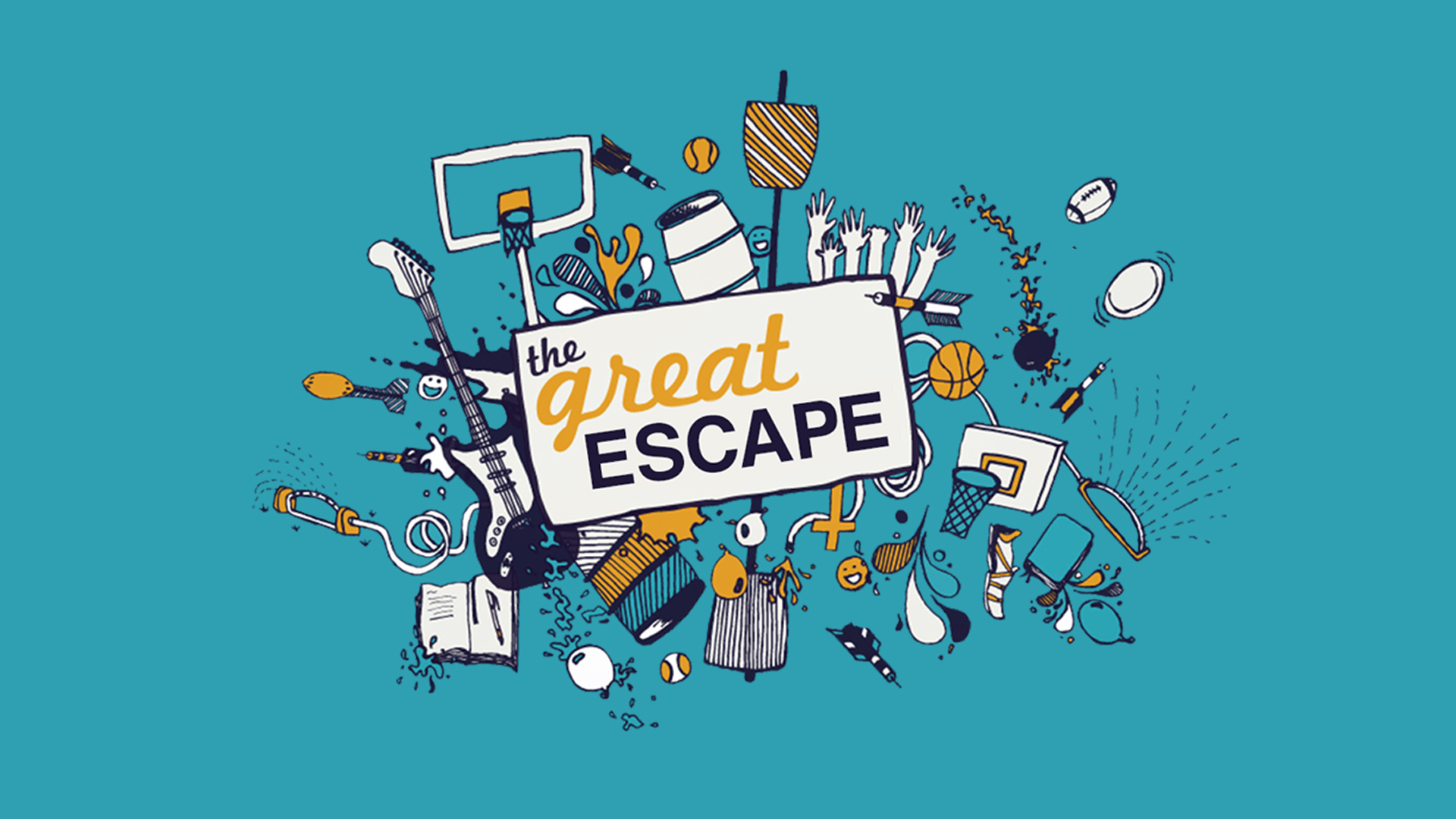 From Gunnison to Colorado Springs to Gunnison - Full Circle
I don't think many of you would know, but my family lived in Gunnison, where I did youth and college ministry for more than 17 years before moving to Colorado Springs. So, this is a lot of fun for me to be attending a conference in Gunnison where I have a lot of history and familiarity. Because of this, we joined my old youth group and their youth leaders for fun games and an ice cream sundae party this afternoon. More than 20 students from their youth group were mixed up with students from our youth group to compete and we had a blast. A couple of our students remarked that this was the highlight of their week so far.
Building Relationships Through the Community of Christ
Today was just one more part of the amazing things that are happening with students through relationships that are being built, the amazing worship times each morning and night and the speakers at the Great Escape. We are headed into the final day, but we aren't slowing down. There is more fun to be had, of course, but more important, these middle school students are getting fired up about what it means to be a follower of Jesus. This is a week that transforms young people.