The Power of Remembering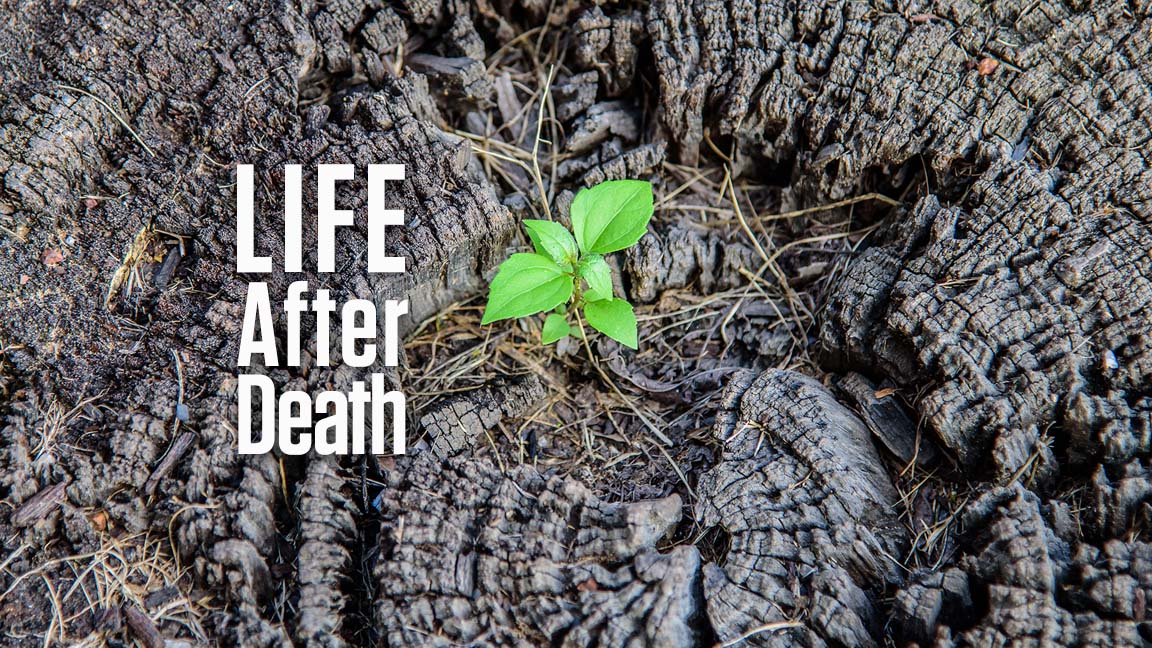 For forty days, Lent looks forward to Easter. And last Sunday morning, our anticipation burst open into celebration. For a whole day, our hearts swelled. We sang, we rejoiced, we feasted.
This week, it would be easy to barrel right into the next thing—to look forward to the end of the school year, and summer, and whatever's coming up at work, and maybe that much-anticipated vacation.
But let's decide together not to move too quickly past the Easter season. Let's remain for a few more days in the weightiness of the glory of what Christ accomplished on the cross.
Let's Remember.
"Remembering the reality of death and the promise of heaven encourages us that the best is yet to come."
-John Goodale (4-3-16)
Mourn With Those Who Mourn
Remembering can be a special gift to our neighbors who are grieving over the loss of loved ones. When we enter into their grief with them, we bring God's healing love into their lives.
To that end, this Sunday, April 23, we'll honor covenant partners who have died in the last year during our worship services. And on Wednesday, April 26, we'll hold a candlelight memorial service and reception for anyone who wants to remember a loved one.