Try It Out! Mini Summer Camp for Kids and Parents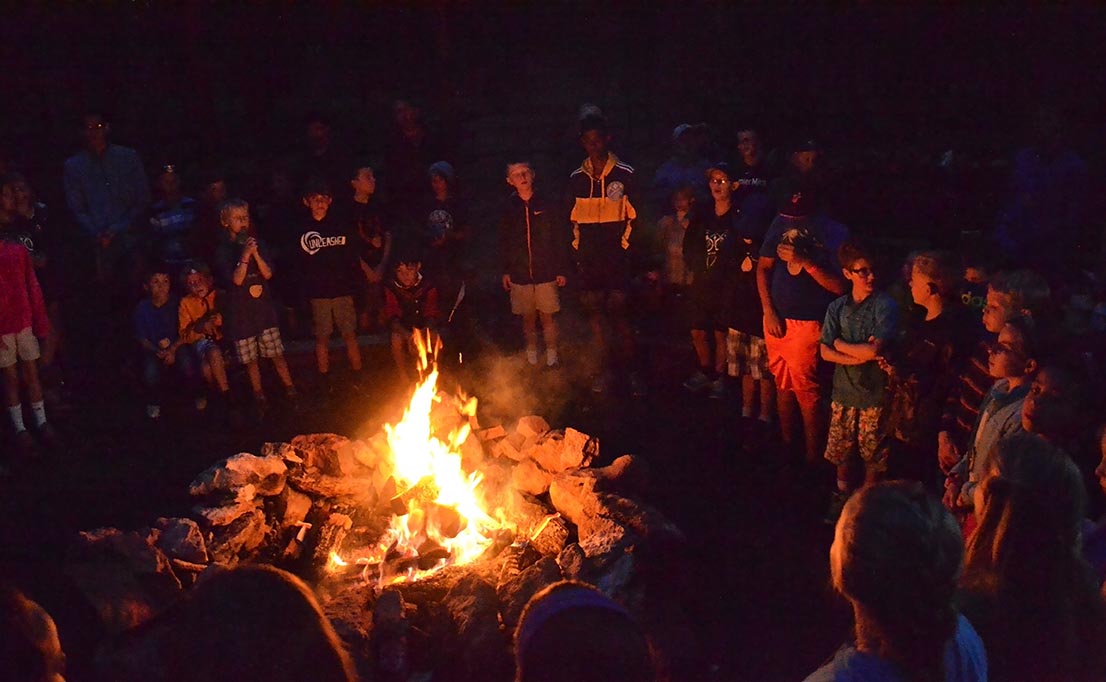 Skyward Camp is a new camp opportunity for incoming 1st, 2nd, and 3rd graders and their parent(s).
Experience the joy and excitement of camp with your child
Many followers of Jesus remember major spiritual milestones from camp experiences during their childhood and teen years. But going to a week-long overnight camp for the first time can be intimidating for the smallest campers.
This summer, First Pres will partner with Camp Elim to provide an introduction to camp for parents and children to experience together.
Three-night camp, Sunday through Wednesday, June 4-7, 2017.
Campers overnight in cabin groups with their peers, but parents will be nearby in adult-only cabins.
Activities and teaching time for parents and kids to attend together, and some activities planned separately.
Fun for everyone involved!
Don't miss this amazing new camp experience!