What A Soul Needs: A Savior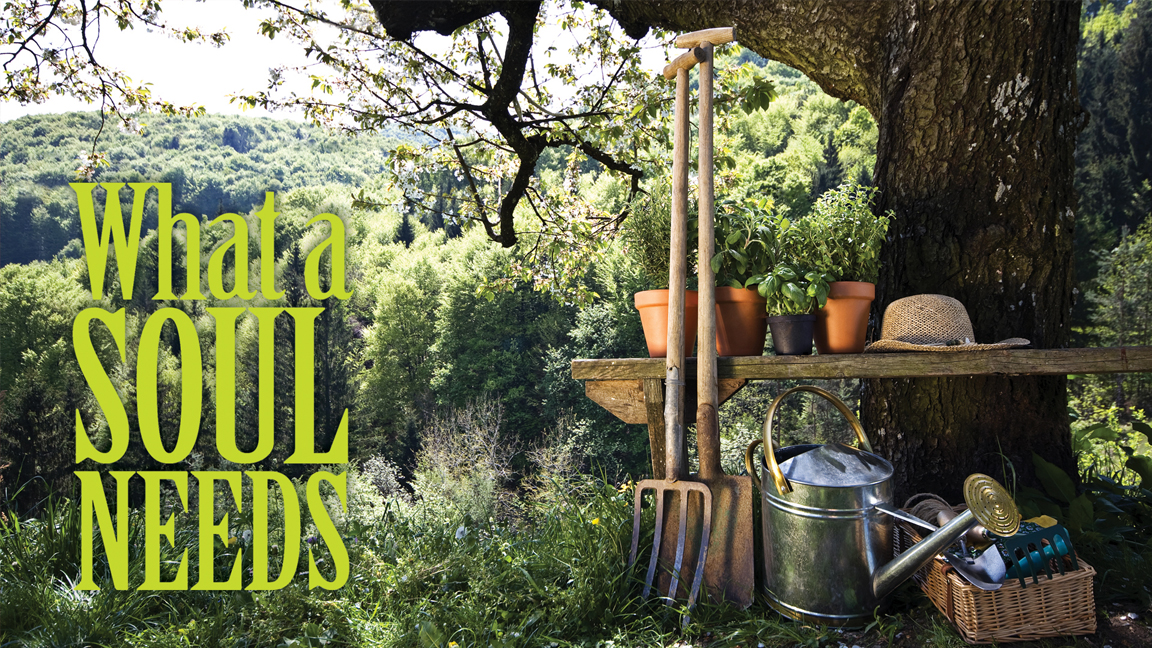 I had the privilege and pleasure of being a parent participant at our first ever Skyward Camp at Camp Elim last week. This new camp is designed for first through third graders and a parent. As expected, my daughter, Maggie, had a blast being at overnight camp for her first time. I had no doubt that she along with all the other little ones would love the experience. And each night after our young campers had gone back to their cabins with their junior counselors (who were a group of amazing seventh to ninth graders), the parents got together for their evening session.
Picture a group of parents (and a grandparent) sitting around a fireplace sharing their hopes and dreams for their kids and families, and being led to ponder all kinds of questions together: What are our values for our kids, and how are we passing them on? How are we helping our kids to grow spiritually and to meet Jesus in their young lives? What does a spiritual conversation look like with a first grader? What are our family practices that are teaching our kids to put Jesus first? What are we modeling in our decision-making as a family? How do we move out of survival mode and create an intentional family environment for our kids to thrive spiritually?
One goal of Skyward Camp is to give kids a "taste" of camp and build their confidence and excitement for when they're old enough to go to camp without their parents. Another goal is to give our youth the awesome experience of leading the younger kids in faith development. But a final important goal is to prepare and encourage parents to be the primary spiritual developers of their children.
What an incredible treat to spend four guided days away in the mountains with our young ones as we worked alongside the junior counselors, Danny Shaw, Kathy Dobyns and Dave and Rhea Patton to experience the adventure of faith side by side. Let's keep them in prayer this week, too, as they are leading more than 100 kids at Camp Elim right now!