What A Soul Needs: Resurrection Faith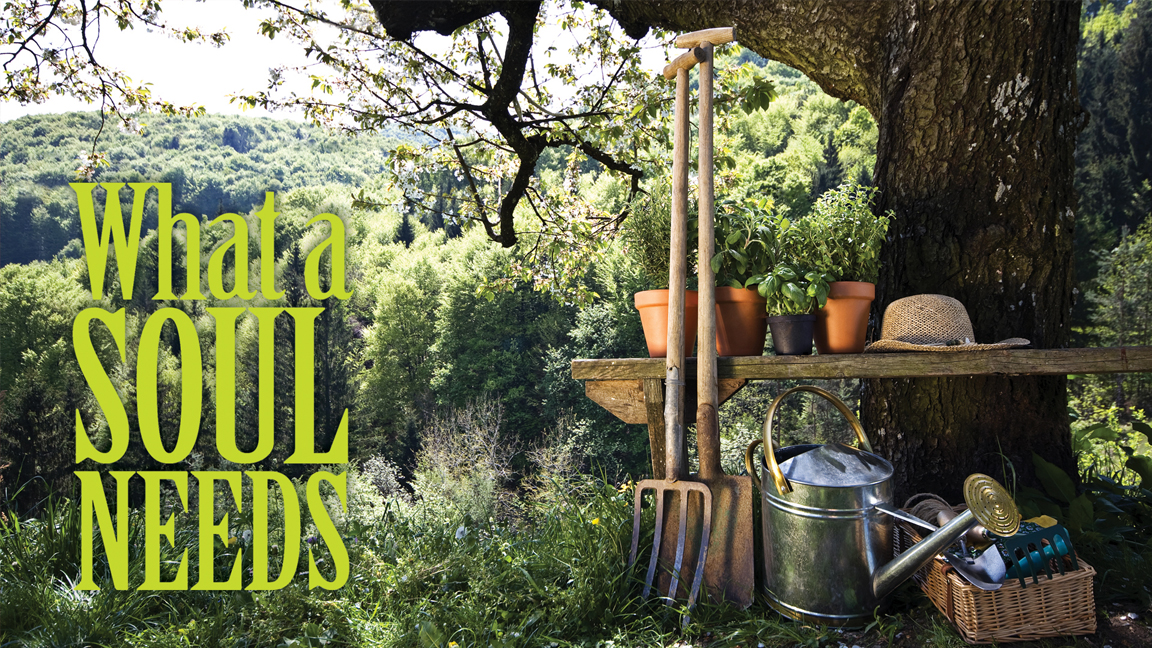 We care more for our bodies than we do our souls. We know how much to eat, how much to sleep and where to get a good massage or the right physical therapy. No matter how well you care for your body, it will only last so long. Your soul lasts from now to eternity. It lasts forever. Where will your soul be when your body is all finished?
We used to stop at Redbox to rent DVDs on long road trips for our kids to watch in the minivan. One Christmas the kids got DVD cleaning kits in their stockings. One of my boys was polishing up the DVD we rented. Over and over again he wiped and shined. I said, "How long are you going to polish that thing? You know we're turning it back in at the next exit." We polish and shine these bodies of ours. It doesn't matter how much you care for it, you're turning it in at the next exit.
The soul is what matters. It's your deepest and most abiding you. This Sunday we finish our summer series, What a Soul Needs, and we will say together that a soul needs Resurrection Faith. This is a time to ask, where will your soul be when your body is all finished? Where will your soul belong for eternity?
If you have a friend that needs to know the Gospel, this Sunday will include as strong a presentation of the Gospel of Jesus Christ as I know how to offer. At the end of the message there will be a time of prayer, asking each of us to make a prayer of commitment to Christ. Ministers will be provided up front at each service to pray with any who wish to come forward for prayer. It is time to call the question. For all the care we want to give to our souls, are you going to put your soul in the hands of the only One who knows how to care for your soul in eternity? Are you ready to put your soul in the hands of Jesus?
Then, friends, we start the 10-week challenge! On Sunday, August 20, our fall series, First Things First, begins. There is great power in priority, and we want to encourage one another to put God first in every aspect of our lives—including our weekly calendar. Can you offer one hour of worship to the Lord on the first day of the week, every week for 10 weeks in a row? It's a challenge. But to help, we will offer a fifth worship service on Sunday nights at 6:30 p.m. in the Worship Center. Get ready for this challenge. I believe we are going to see God do amazing things in our church and in our homes when we put Him in first place
"What good will it be for someone to gain the whole world, yet forfeit their soul? Or what can anyone give in exchange for their soul?" Matthew 16:2
Book Recommendation: During this series the ministry staff is reading John Ortberg, Soul Keeping: Caring for the Most Important Part of You (Zondervan, 2014).