What A Soul Needs: Soul Food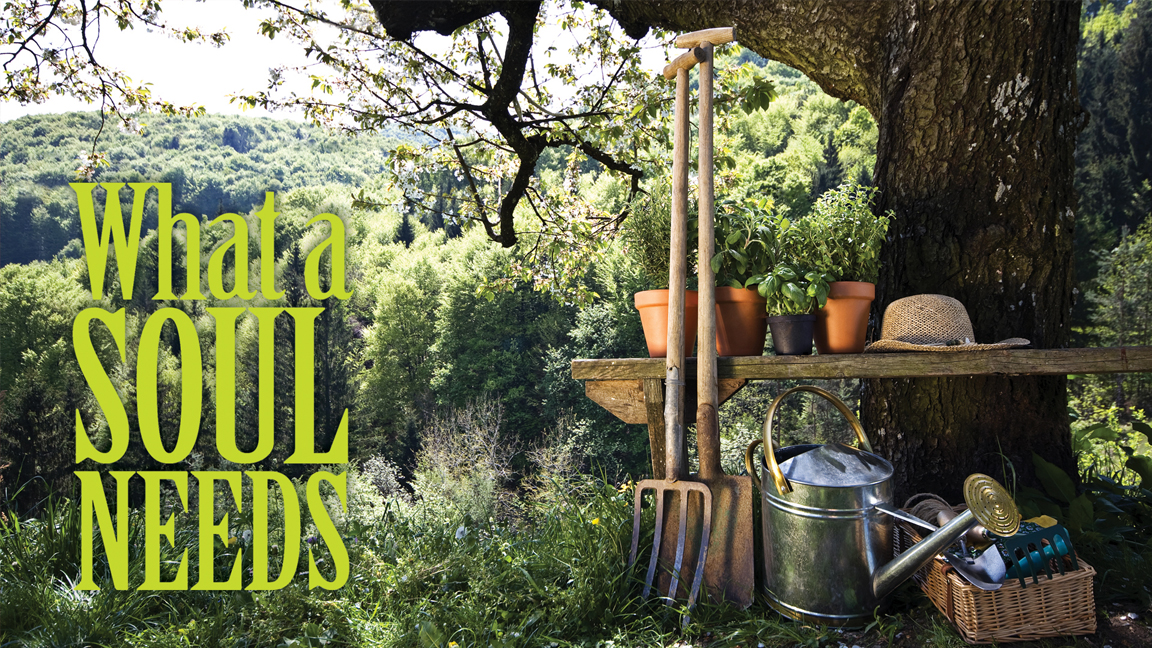 I hope you have found some ways to care for your soul over the past several weeks. As we get ready to head into fall, write down one or two spiritual practices that you want to carry with you into this next season so your soul can continue to flourish!
One of the most important practices we can commit to as followers of Jesus is circling up with other disciples around the Word of God. These are places not only where our souls get fed, but where our gifts can be activated and we can be encouraged to move more deeply into our places of calling. Journeying with others is a healthy pattern for our discipleship and we want to help you stay connected in community.
This summer Katie Fowler answered the call to become our Pastor of Discipleship here at First Pres, and she is diving into her new role. Katie has a deep sense of call when it comes to soul formation in the context of community. It is her role to help us circle up with one another.
If you would consider starting a new group, join the discipleship training class that Katie will be offering on Wednesday nights as part of this fall's GTW. If you are already part of a small community, Katie and her team will be helping provide resources for your group to go deeper. And if you are looking to get into a group, be on the lookout for entry points into new communities later this year.
This Sunday, Katie will bring us a message about our souls needing "Soul Food," and we will come to the Lord's table together. Let's eat and enjoy the fellowship the Lord has given us!