What is CanCare?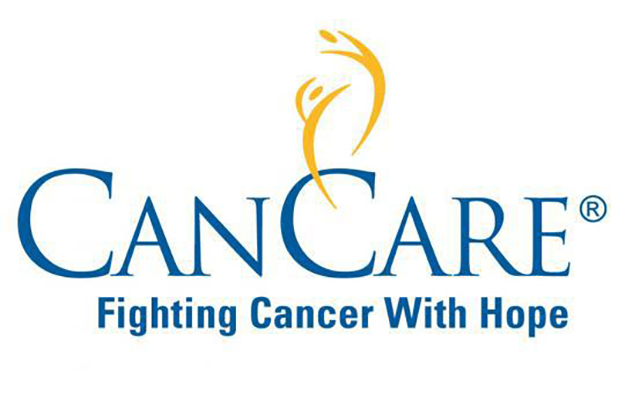 Guest post by Emily Jones
CanCare, a local ministry at First Pres since 2008 provides hope and encouragement for cancer patients and their caregivers from both inside and outside the church. Trained volunteers, who themselves are either cancer survivors or caregivers, are prepared to support patients and their caregivers who are dealing with a cancer diagnosis.
Being understood by someone who has lived with cancer can give hope for living. While friends and family members can be caring and compassionate, no one can truly understand the challengers of having cancer like someone who has been there. CanCare volunteers have experienced cancer and can provide one-to-one, long-term emotional support to cancer patients and their families. CanCare volunteers are matched with individuals according to type of cancer, treatment method, age, gender and family situation. The unique relationship, strengthened through compassion and respect, allows the patient to talk openly, share concerns and express fears without hurting or overburdening loved ones.
A CanCare training class is available to First Pres in May 2018. Join us at Brookdale at Skyline on Lower Gold Camp Road for a three-day class, May 18-20. We are looking for potential volunteers to take advantage of this class and join us for the training so you can give back to cancer patients and their families.
For more information on becoming a CanCare volunteer or to speak with a CanCare volunteer, please call Caring Ministries Office at 884-6145 or call Faith Community Nurse Emily Jones at 641-6900.
Training Times at Brookdale at Skyline
May 18, 6:45 - 9 p.m.
May 19, 9 a.m. - 4 p.m.
May 20, 1:45 - 6 p.m.