What's Happening - Week of April 29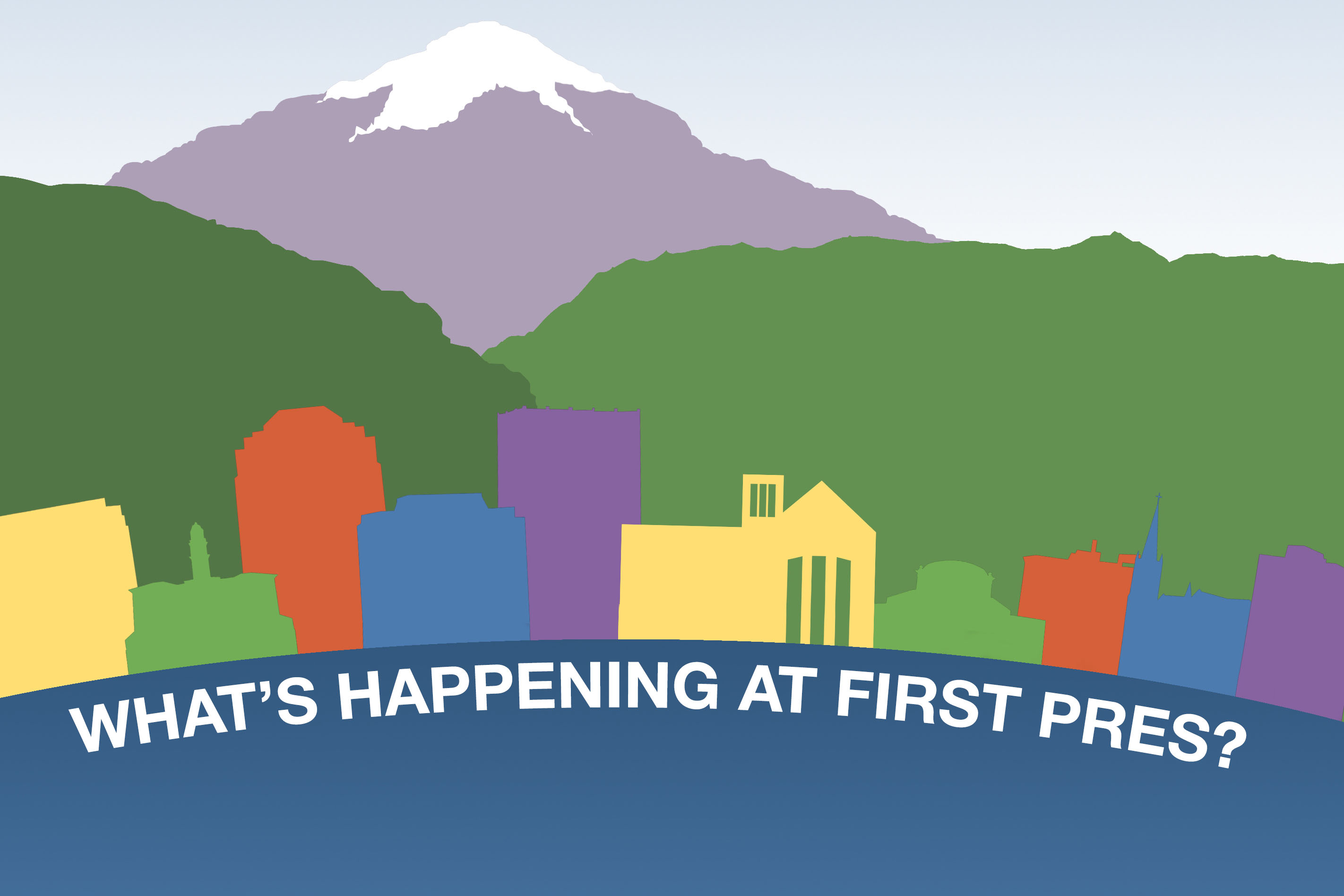 Here's what's coming up next week at First Pres:
All Week
Pray for our medical team of two working with doctors and nurses in Mongolia.
Sunday, April 29
Join us as we continue our new sermon series, Who Knows? Seven Stories to Inspire. Pastors John Goodale and Jennifer Holz will preach from Jonah 3:1-10.
Get-Set Sunday. We will celebrate 28 years of service for Director Delma Cliett, who retires at the end of this school year, host Get-Set students in worship and hold an open house in the Get-Set classrooms.
Adult Sunday Communities meet at 8:30, 10:00 and 11:00. Children's and Youth Sunday School meet at 10:00. Register nursery kids, preschoolers and elementary students ahead of time to make your check-in experience simpler.
Confirmation class meets from 10 to 11 a.m.
Monday, April 30
Thursday, May 3
MOPS – Moms of Preschoolers.
Coming Soon
Support Groups
Caring Ministries hosts numerous weekly and monthly support groups including AA and NAMI FaithNet. Check out the entire list >>