What's Happening - Week of April 8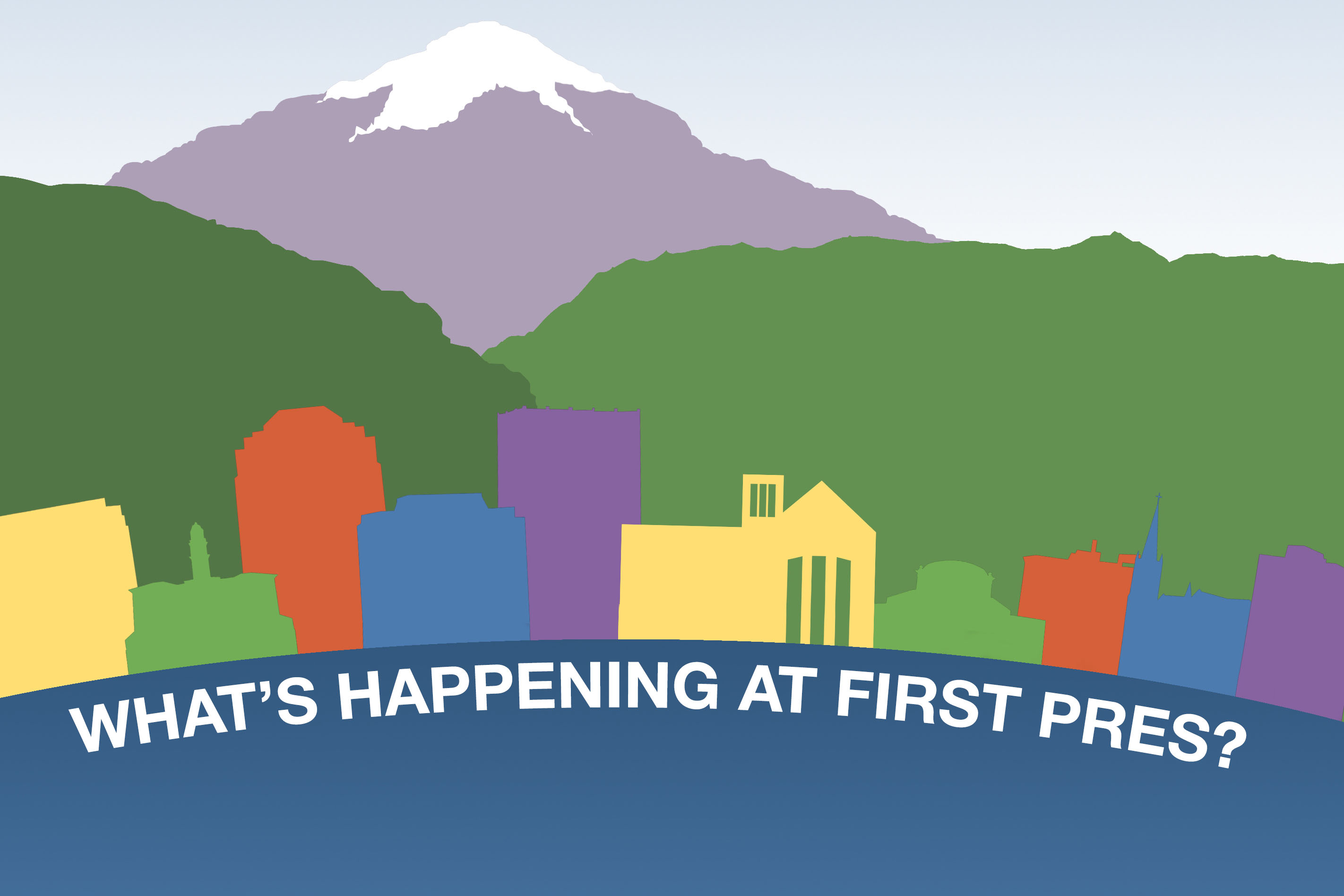 Here's what's coming up next week at First Pres:
Sunday, April 8
Monday, April 9
Grief Workshop begins - for those who have lost loved ones at any time in the past. This workshop runs Mondays, April 9 to May 21.
Grilled Cheese Monday – Volunteers needed!
Tuesday, April 10
Wednesday, April 11
Thursday, April 12
Coming Soon
Engaged Couples' Workshop Weekend, April 27-28
Get-Set Sunday is on April 29 and will celebrate 28 years of service for Director Delma Cliett, who retires at the end of this school year.
International Justice Mission Colorado Springs will have a prayer gathering April 25. Contact Mission Engagement at 884-6233 for details
Support Groups
Caring Ministries hosts numerous weekly and monthly support groups including AA and NAMI FaithNet. Check out the entire list >>