What's Happening - Week of January 7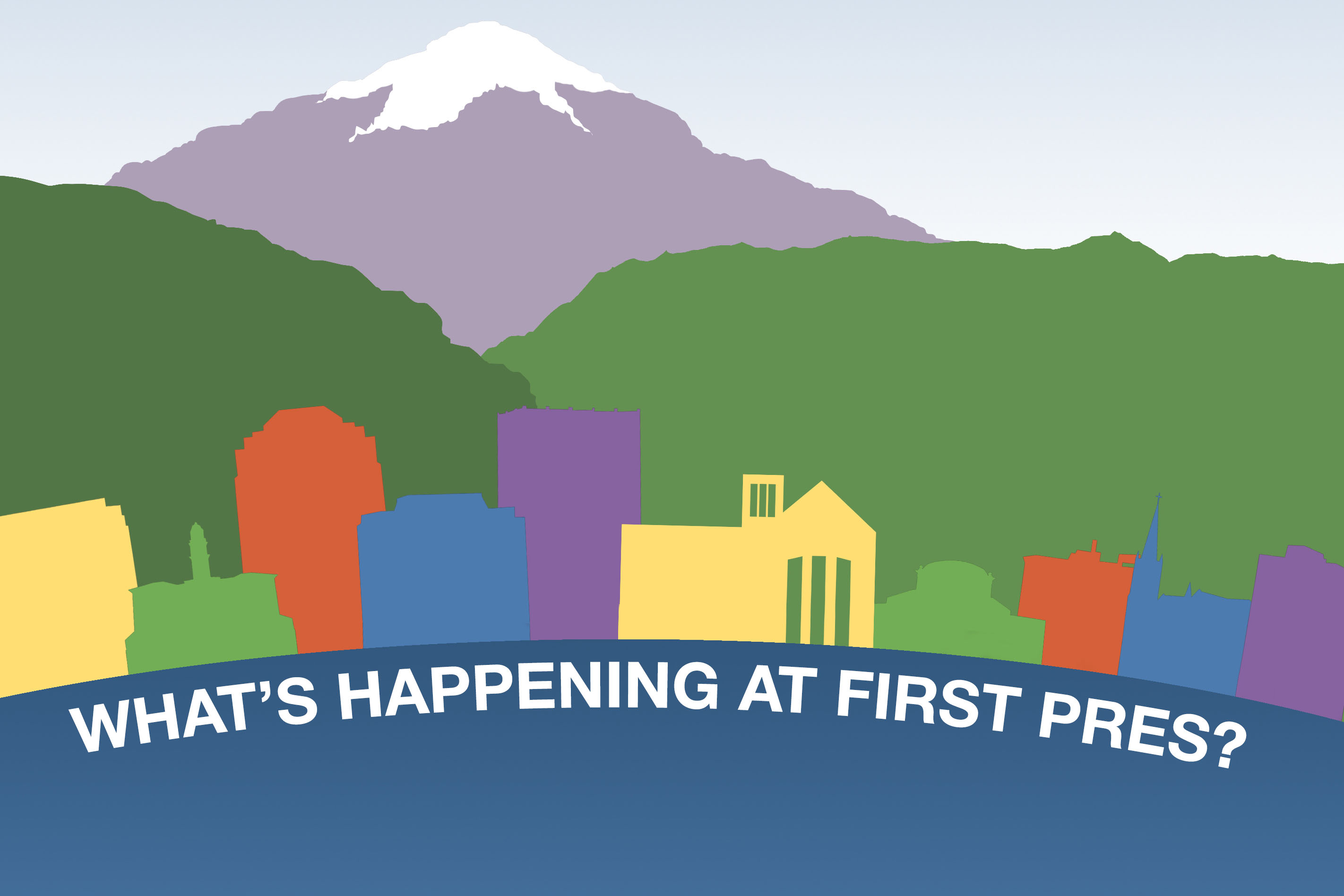 Here's what's coming up next week at First Pres:
Sunday, January 7
We'll finish the sermon series, "Brighter." Pastor Tom Pipkin will preach from John 12: "Believe in the Light."
We'll celebrate the Lord's Supper in all worship services.
We'll collect donations for City Engagement partner ESM.
Adult Sunday Communities meet at 8:30, 10:00 and 11:00. Children's and Youth Sunday School meet at 10:00. Register nursery kids, preschoolers and elementary students ahead of time to make your check-in experience simpler.
High School Ministry Kaleo - 7 to 8 p.m.
Monday, January 8
Tuesday, January 9
Wednesday, January 10
Thursday, January 11
MOPS - Moms of Preschoolers. We're finishing up the first semester of MOPS for 2017-2018, so if you registered for fall, you're paid up for the next 2 weeks. Don't miss out! Nursery volunteers needed.
Coming Soon
Support Groups
Caring Ministries hosts numerous weekly and monthly support groups including AA and NAMI FaithNet. Check out the entire list >>