What's Happening - Week of October 8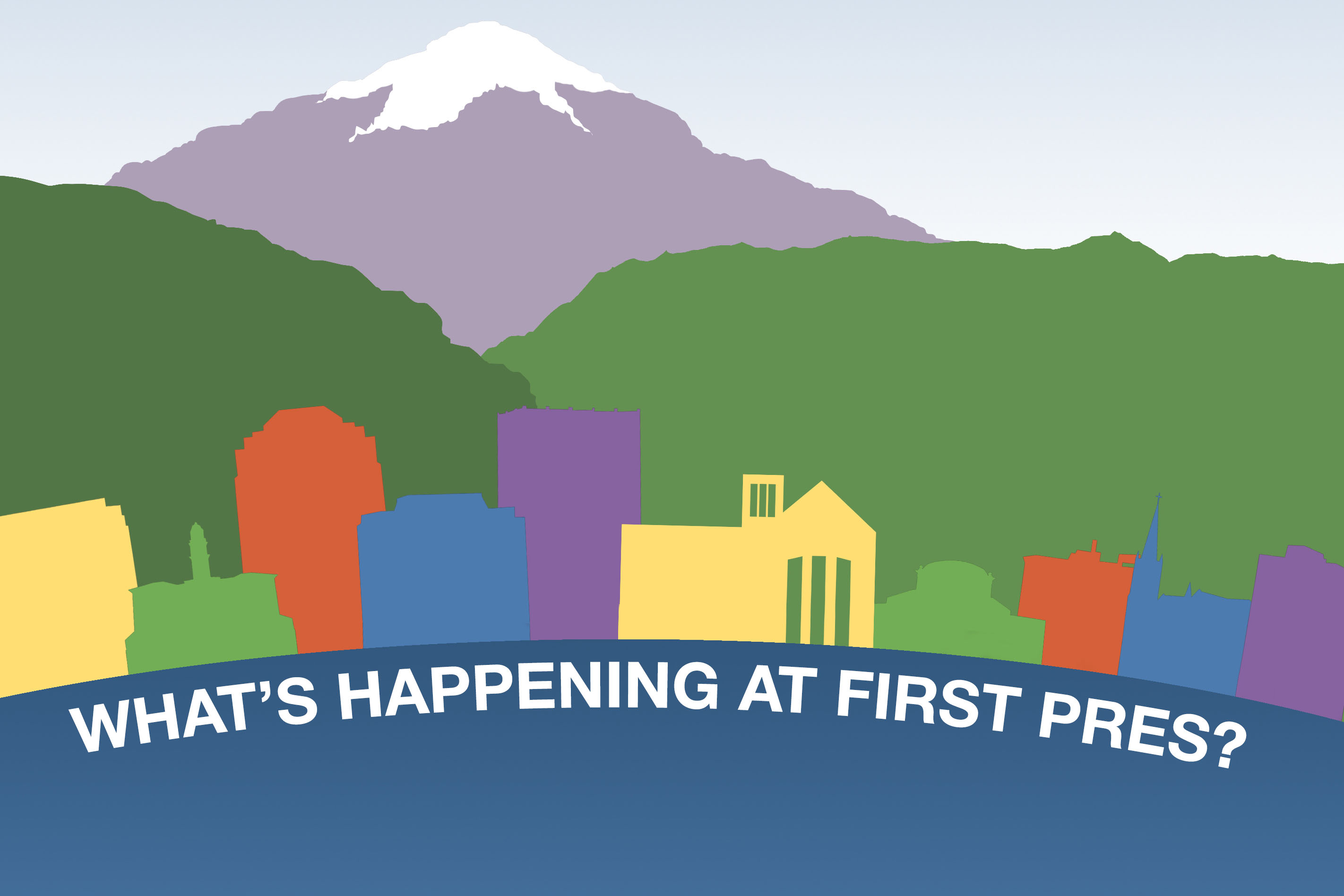 Here's what's coming up next week at First Pres
All Week
Library book fair: Take home a few books from the tables outside the Library. Monetary donations will be used to support library operations.
Sunday, October 8
Monday, October 9
Tuesday, October 10
Precept Bible Study - 9 to 11 a.m. in Room 204
Wednesday, October 11
GTW: Two sessions of classes for all ages are offered (adults at 3:45 and adults, middle school and children at 6:15 p.m.), with dinner served in between. Music groups also rehearse. Come grow together with your church family!
Alpha is a course for those curious about Jesus and the Christian faith. Co-hosted by downtown COS churches at The Commons, 332 N. Tejon St.
Thursday, October 12
Friday, October 13
Saturday, October 14
Coming Soon
Support Groups
Caring Ministries hosts numerous weekly and monthly support groups including AA and NAMI FaithNet. Check out the entire list >>