Why Doorways?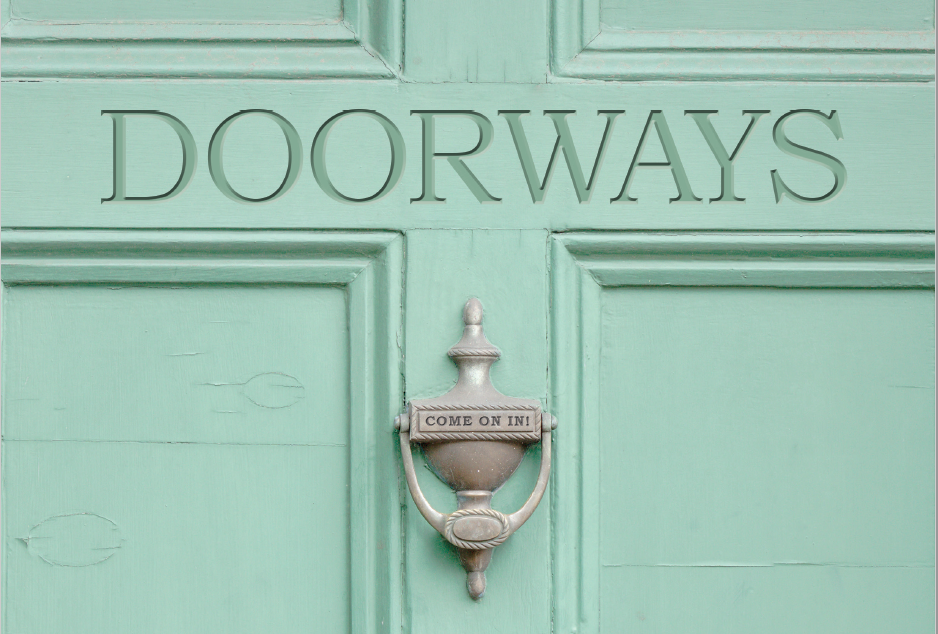 A new Doorways Covenant Partners (New Members) class begins this Sunday, October 8, at 9:45 in the Sheldon Jackson room under the Sanctuary. Doorways is offered to those who want to grow deeper roots at First Pres, whether you've been attending for a few weeks or many years. It is appropriate for those just beginning a life of faith and those who have been following Jesus for decades.
Doorways is taught by our Pastors in a round-table setting, so it is a perfect opportunity to get to know church leaders and other new members at the same time.
Sharon and Craig had been members of a Presbyterian church in Texas for decades, so when they moved to Colorado Springs, they didn't initially see a reason to Doorways. Now they are so glad they did:
"Even though we were having our letter of membership transferred to First Pres Colorado Springs, we were invited to attend the Doorways introduction class. Attendance at that class helped us make a very personal connection to our new church. The experience was very meaningful and we sincerely appreciate the fact that we were encouraged to attend. It was truly a highlight of our faith journey."
Interested in being part of the Doorways class that begins this weekend? Register here. (Choose "Sunday Mornings Fall 2017" class offering). Questions? Contact Mary Frieg.