Youth Mental Health First Aid Class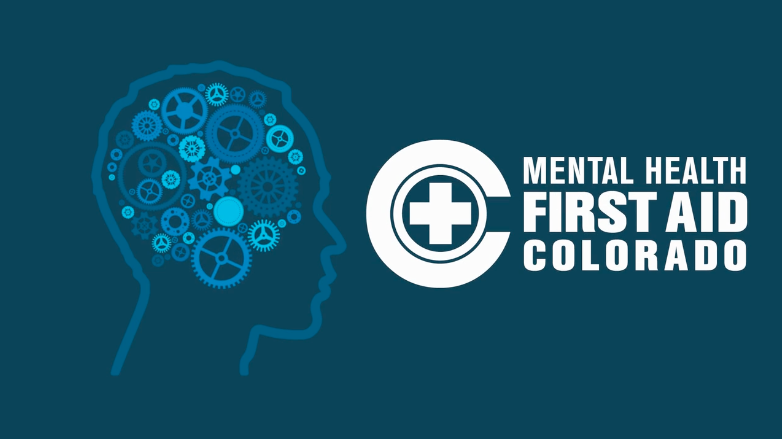 The high schools in our city have experienced a devastating wave of suicides this school year and last. In response, First Pres will host a Youth Mental Health First Aid course to help our community learn to recognize and help youth who may be struggling.
The course will be held in the Cathedral Room on April 20 and 27. Participation is free thanks to a generous grant. Participants must attend all eight hours of training over two days to receive MHFA certification.
What is Mental Health First Aid?
Questions about this event? Contact Kathy Dobyns.