Filter By:
Grouped by: Matthew Fox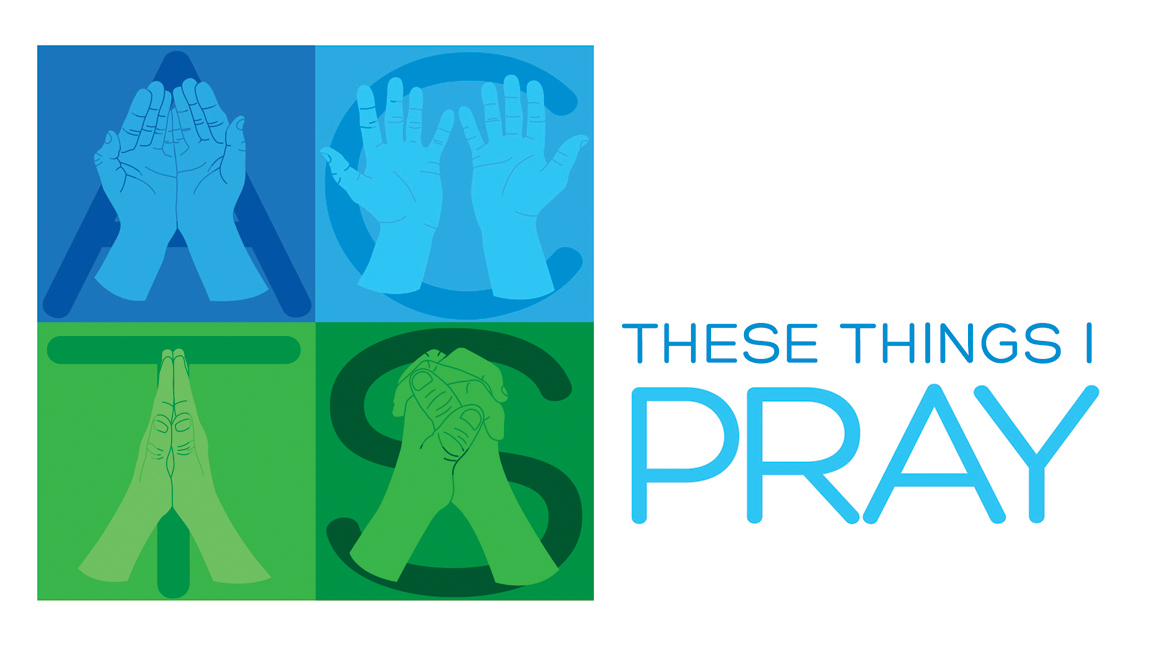 Check out the bulletins for the November 6, 2016 worship services by clicking on "Notes" above.
Terms of use for our Website
We're glad you're worshiping with us this morning. Sign in to let us know you're here and to ask questions, give feedback or request prayer. We view comments on each form and ensure that the right person receives your question or request.