Filter By:
Grouped by: Growing Together Wednesdays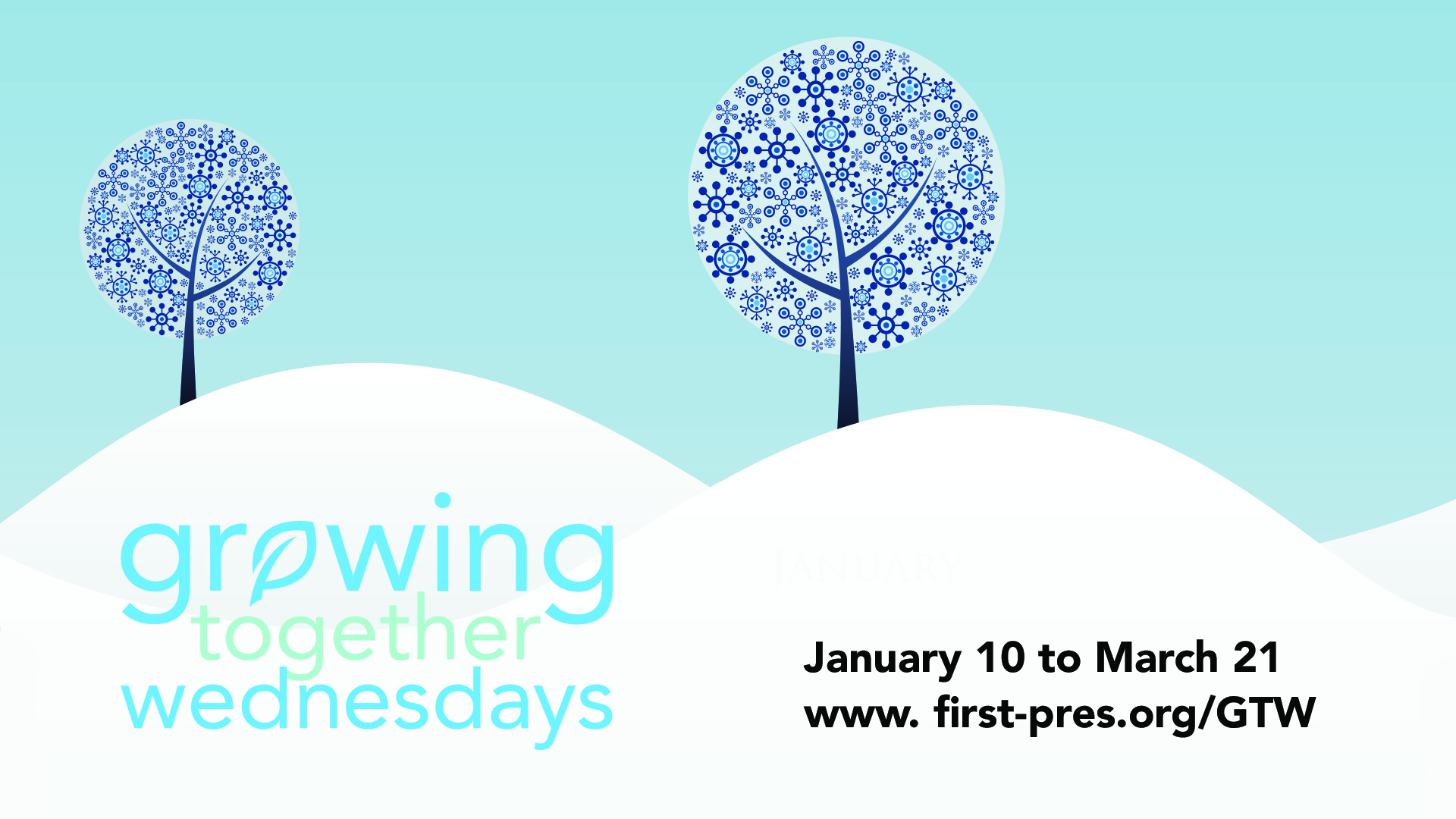 Adults $8.00 Children 12 and under $4.00 Salad, lemonade and peach drink are included with all meals. Gluten-free and special needs meals available on a call-ahead basis only. Call Caren Clarke at 719-884-6157. January...
<< back to GTW main page GTW starts Wednesday, January 10, 2018. REGISTER FOR GTW Register for DoorwaysRegister for Financial Peace UniversityRegister for NurseryRegister for children (preschool through 4th grade) Moving Along the...